Back in stock, 40% off sale ends in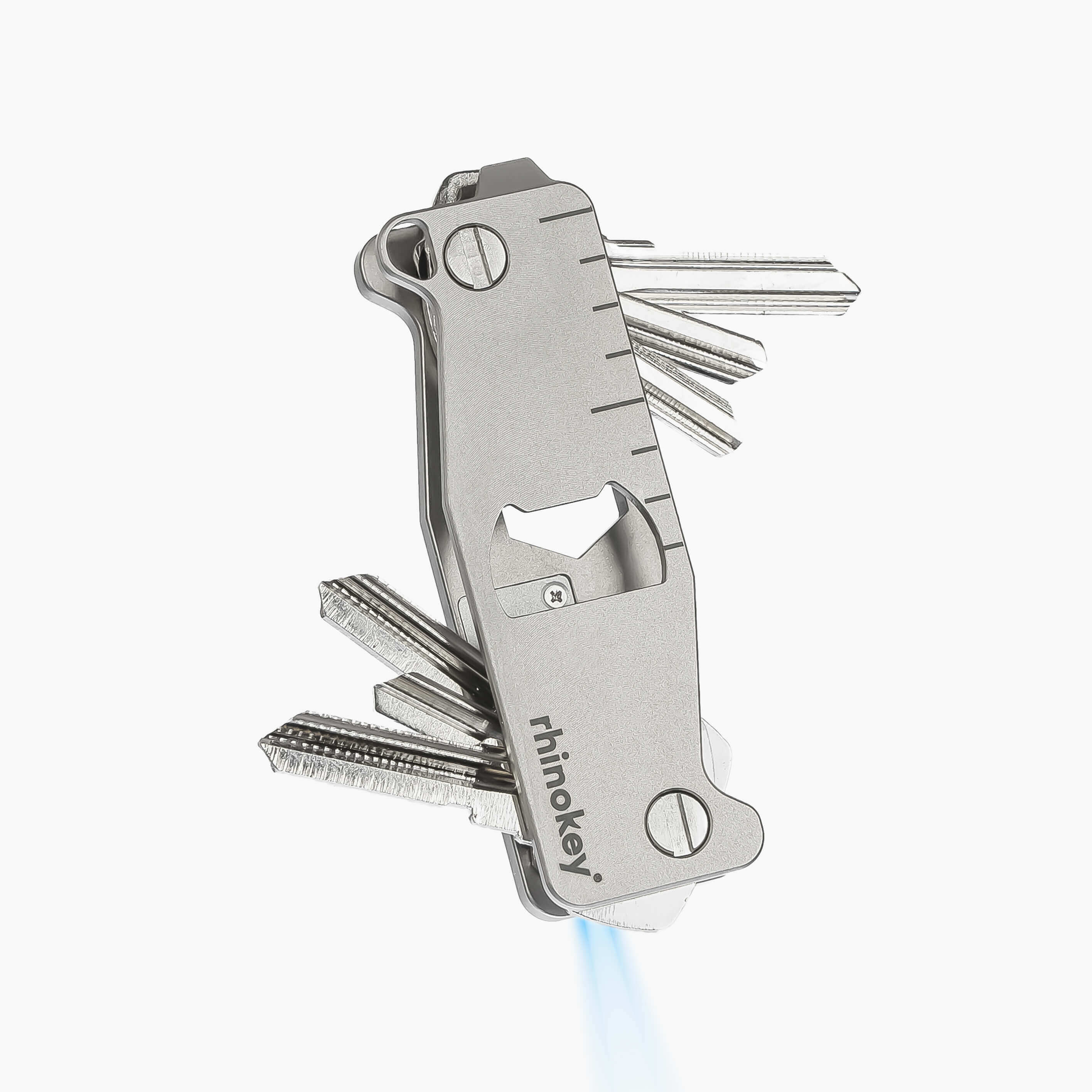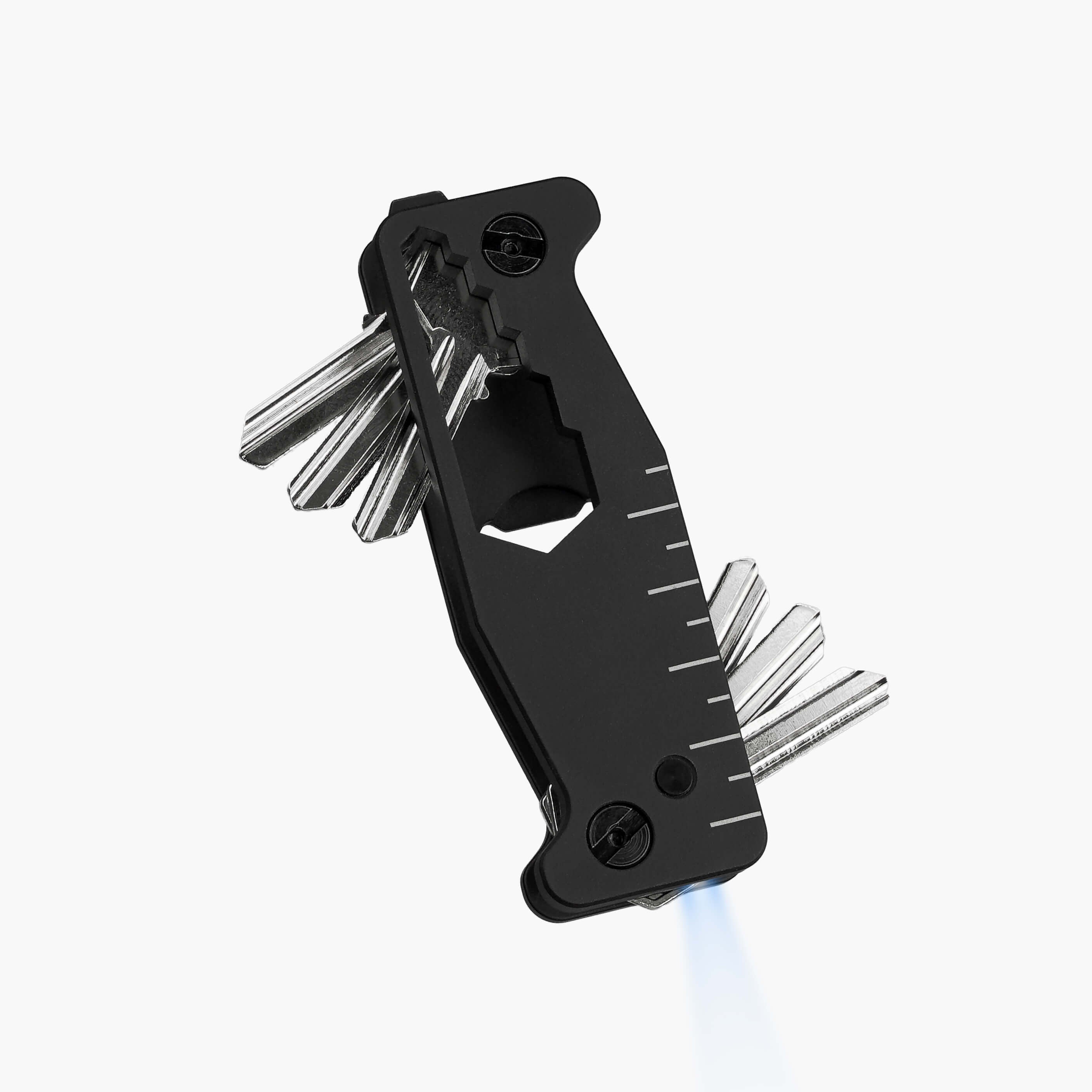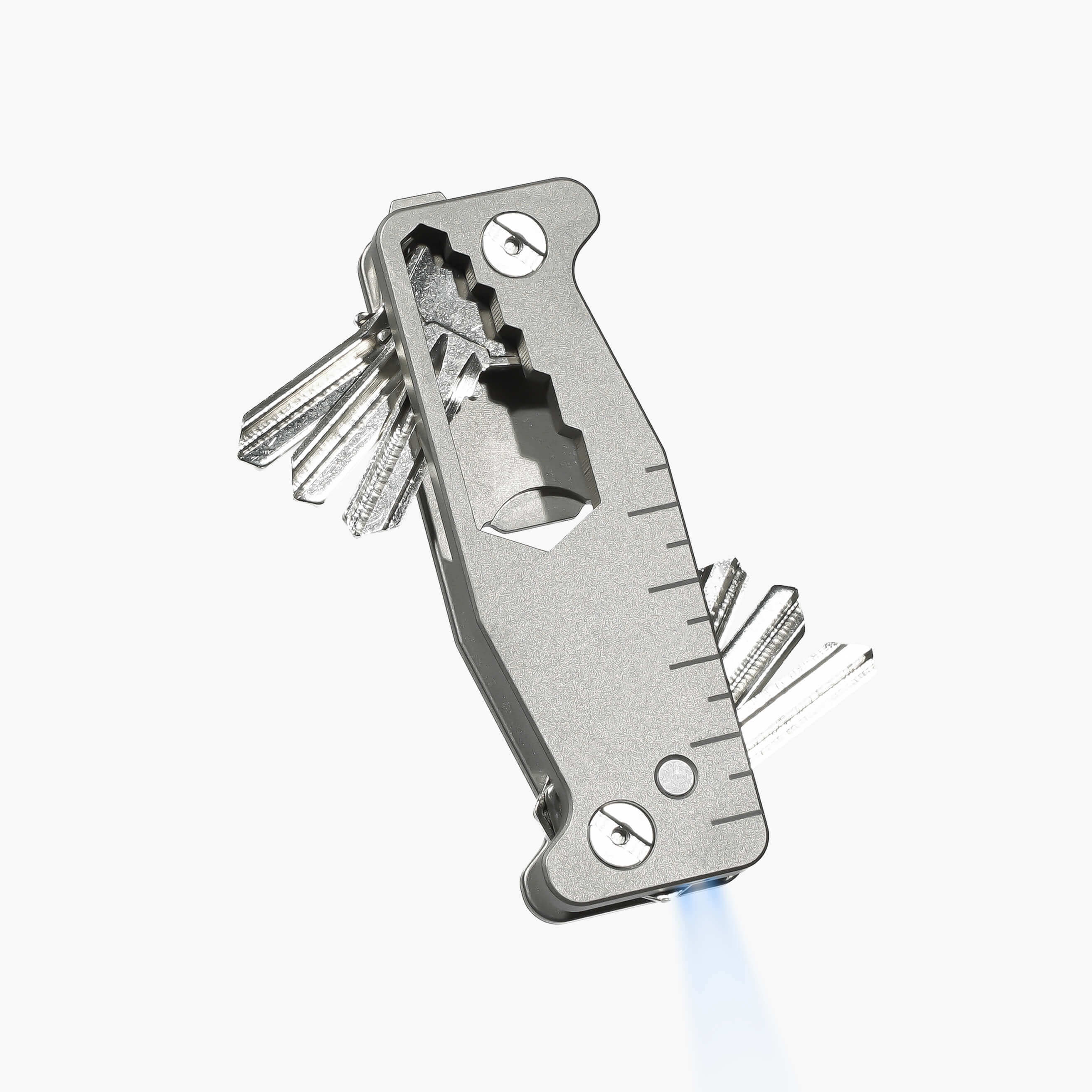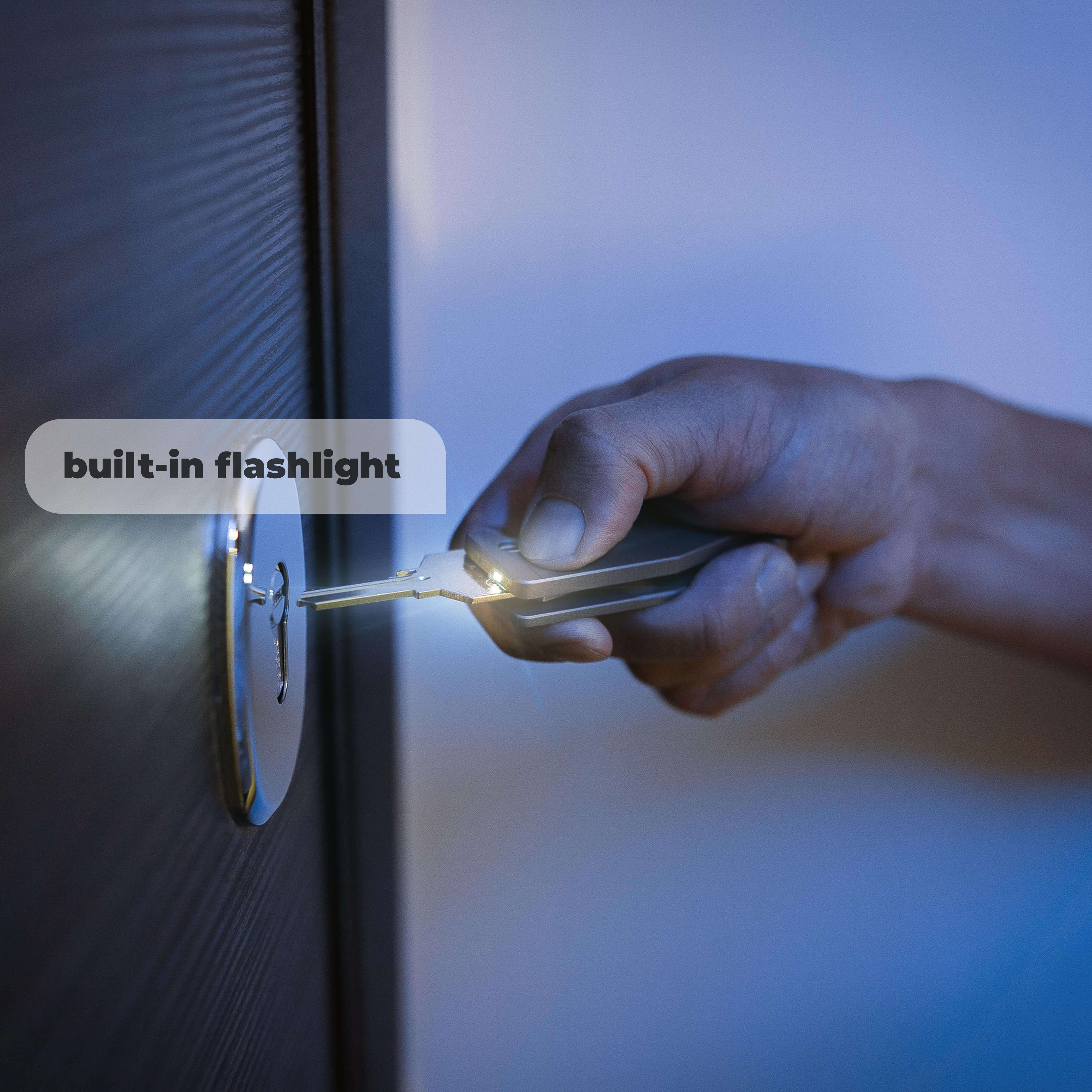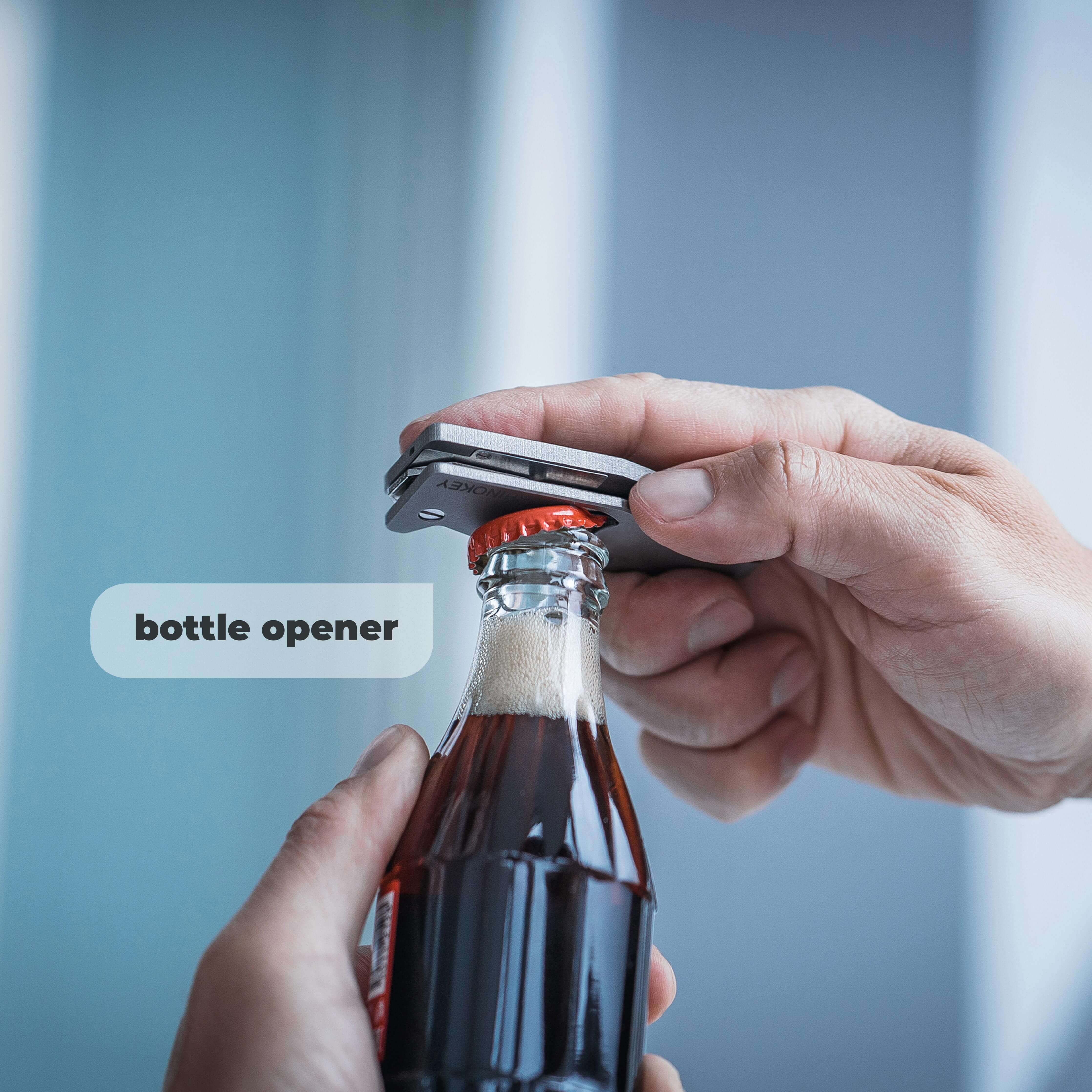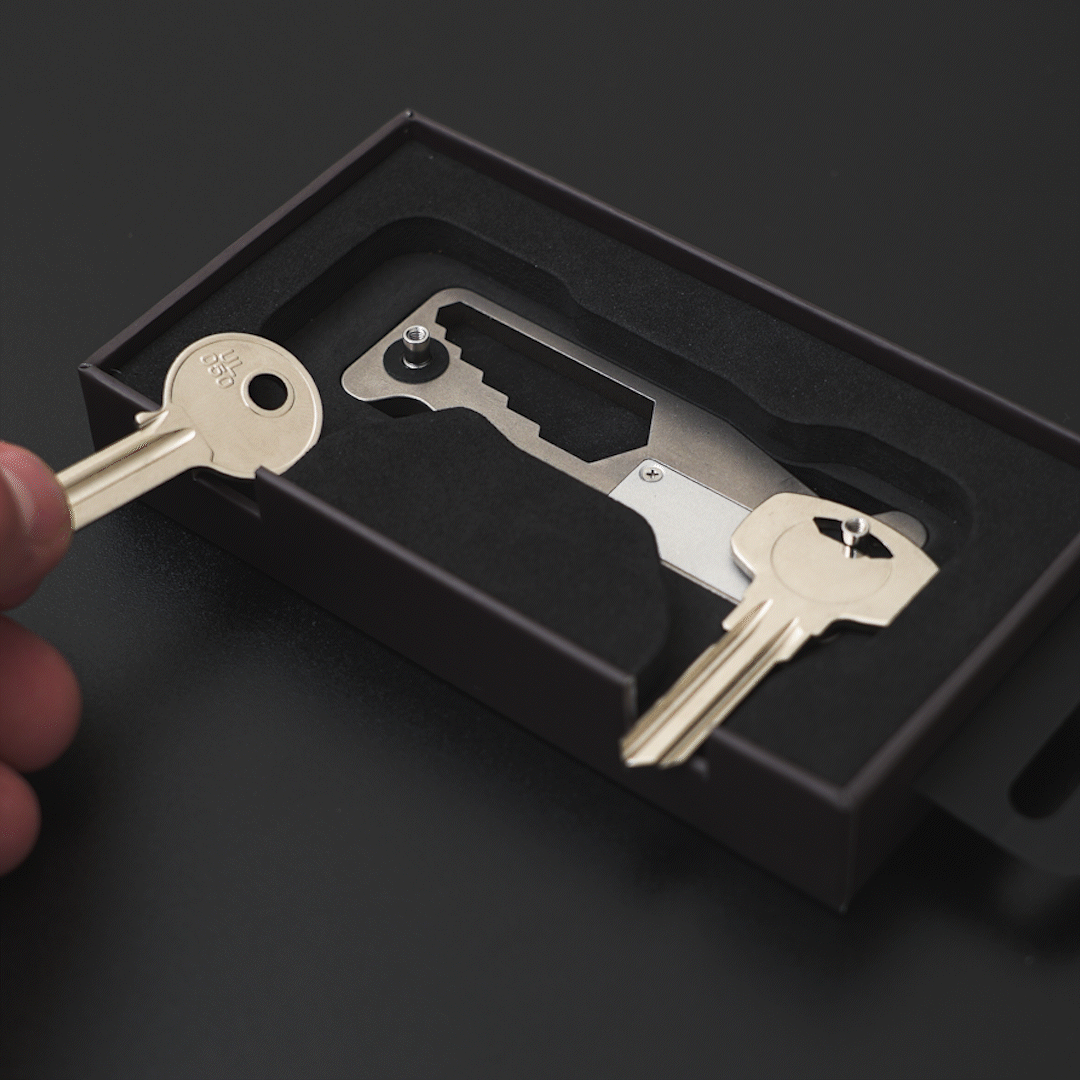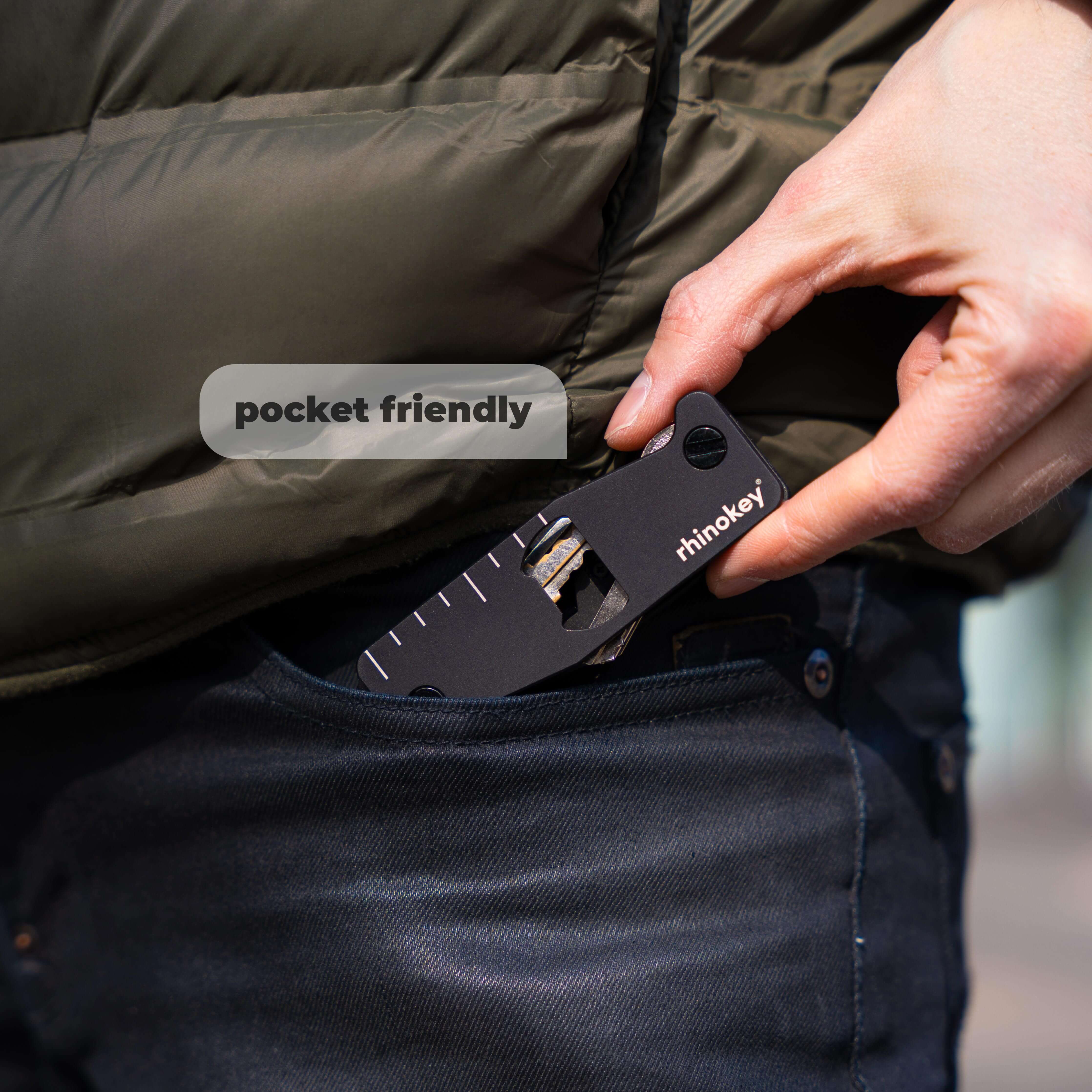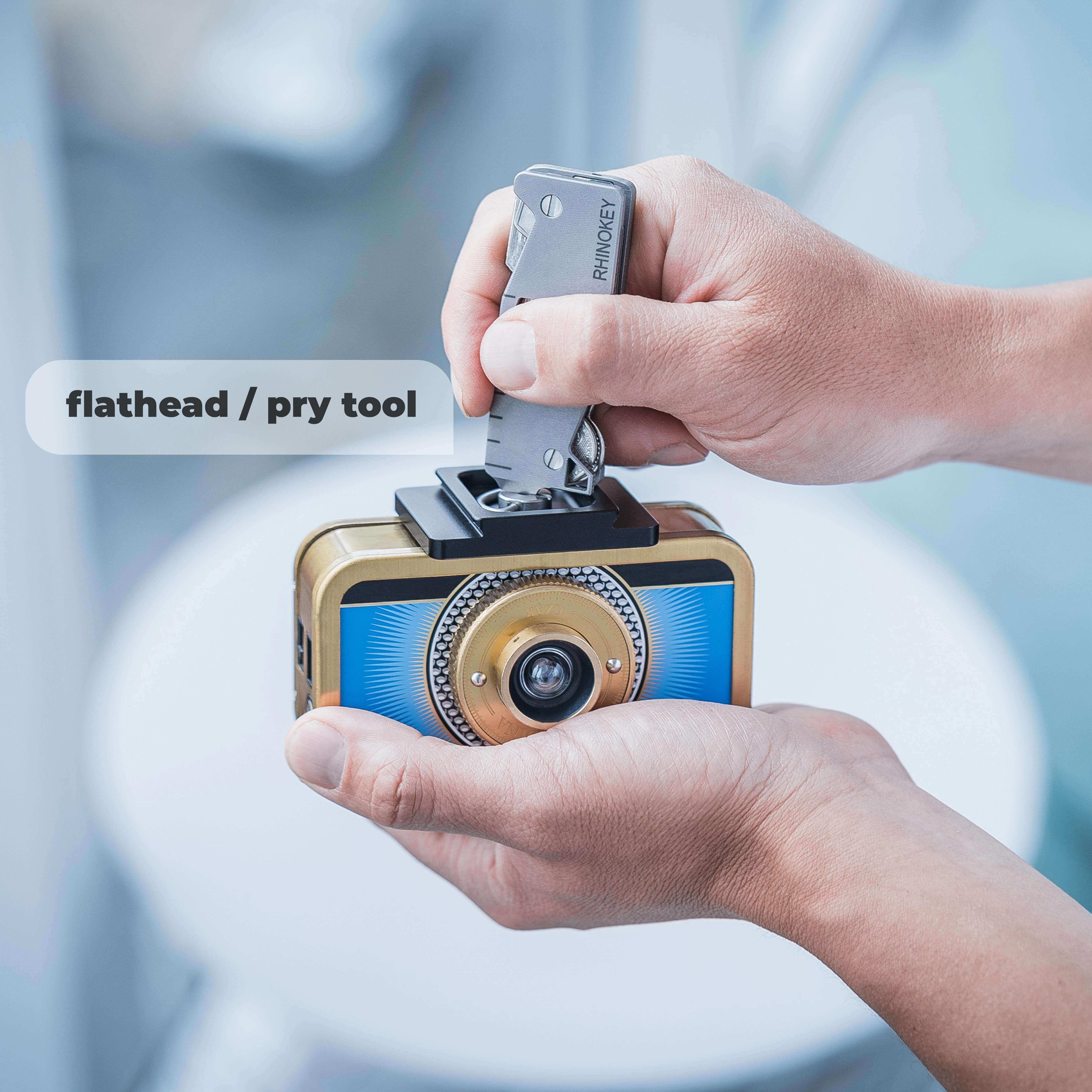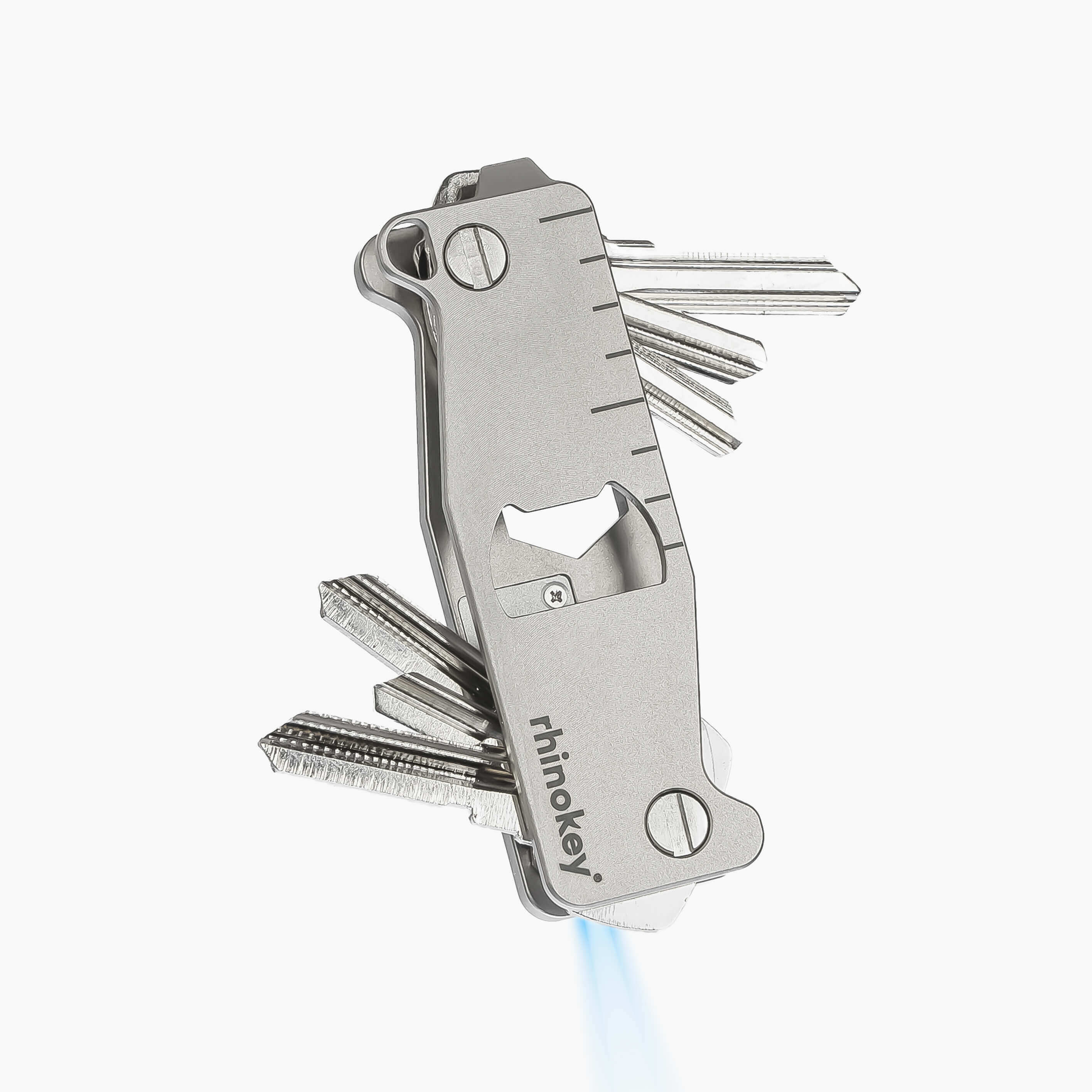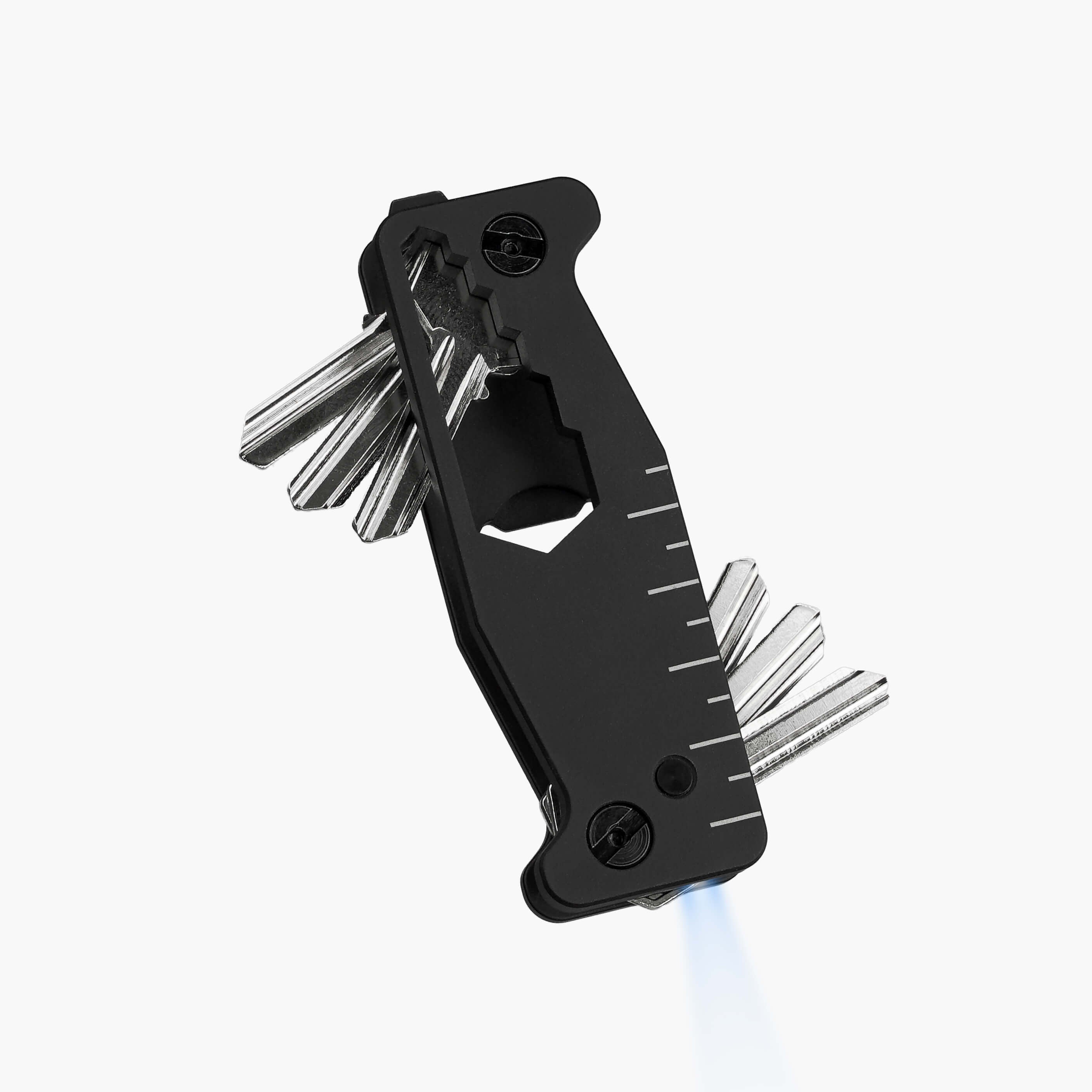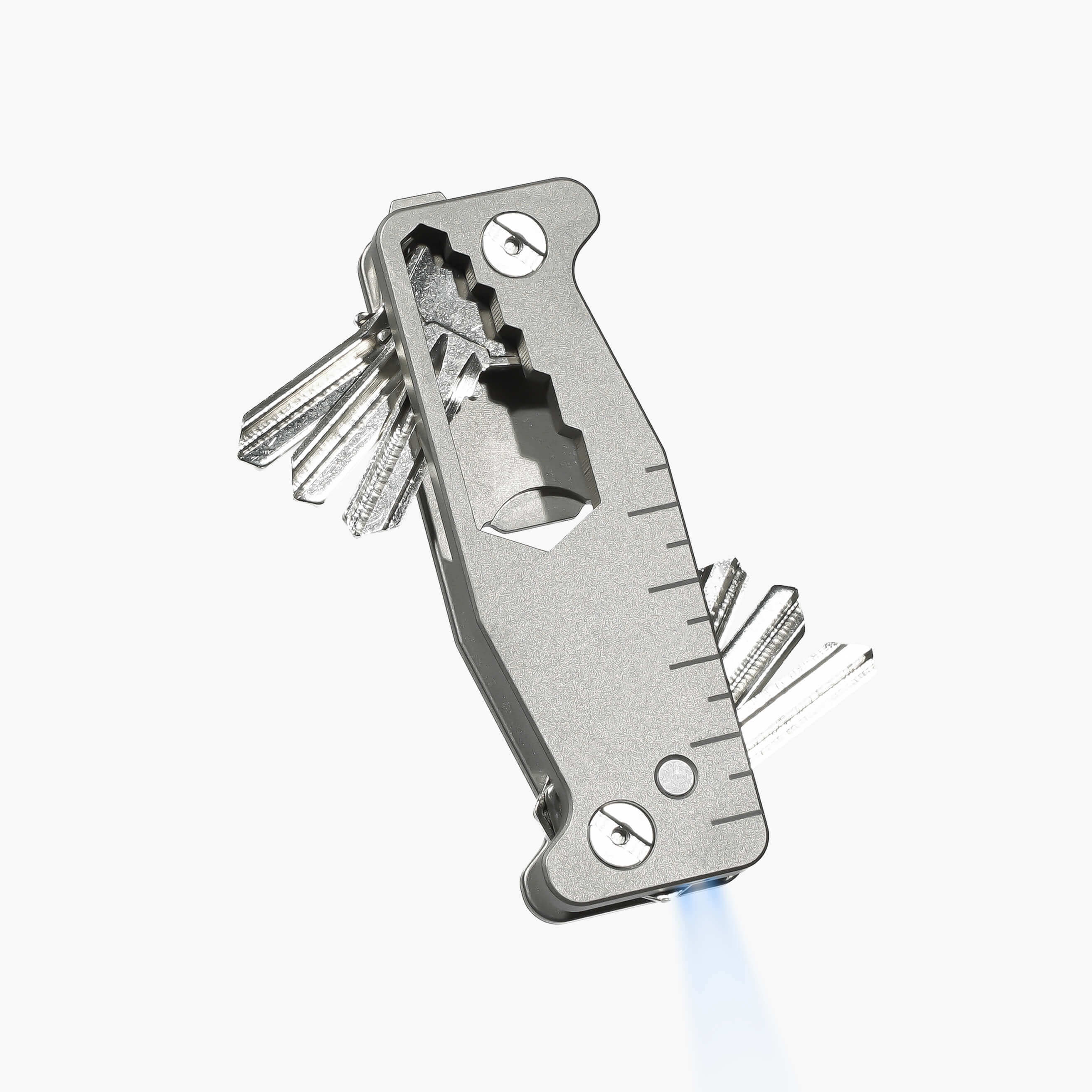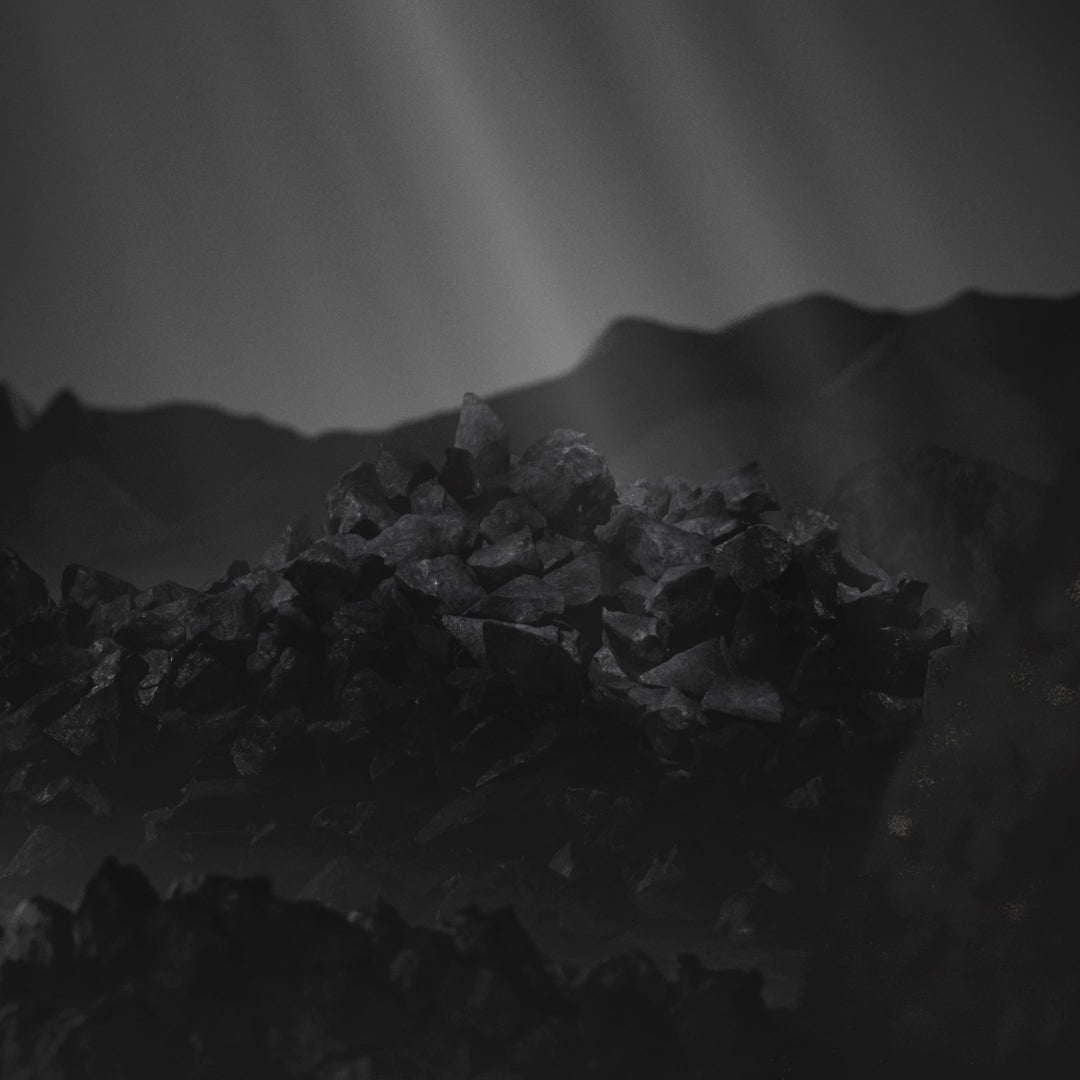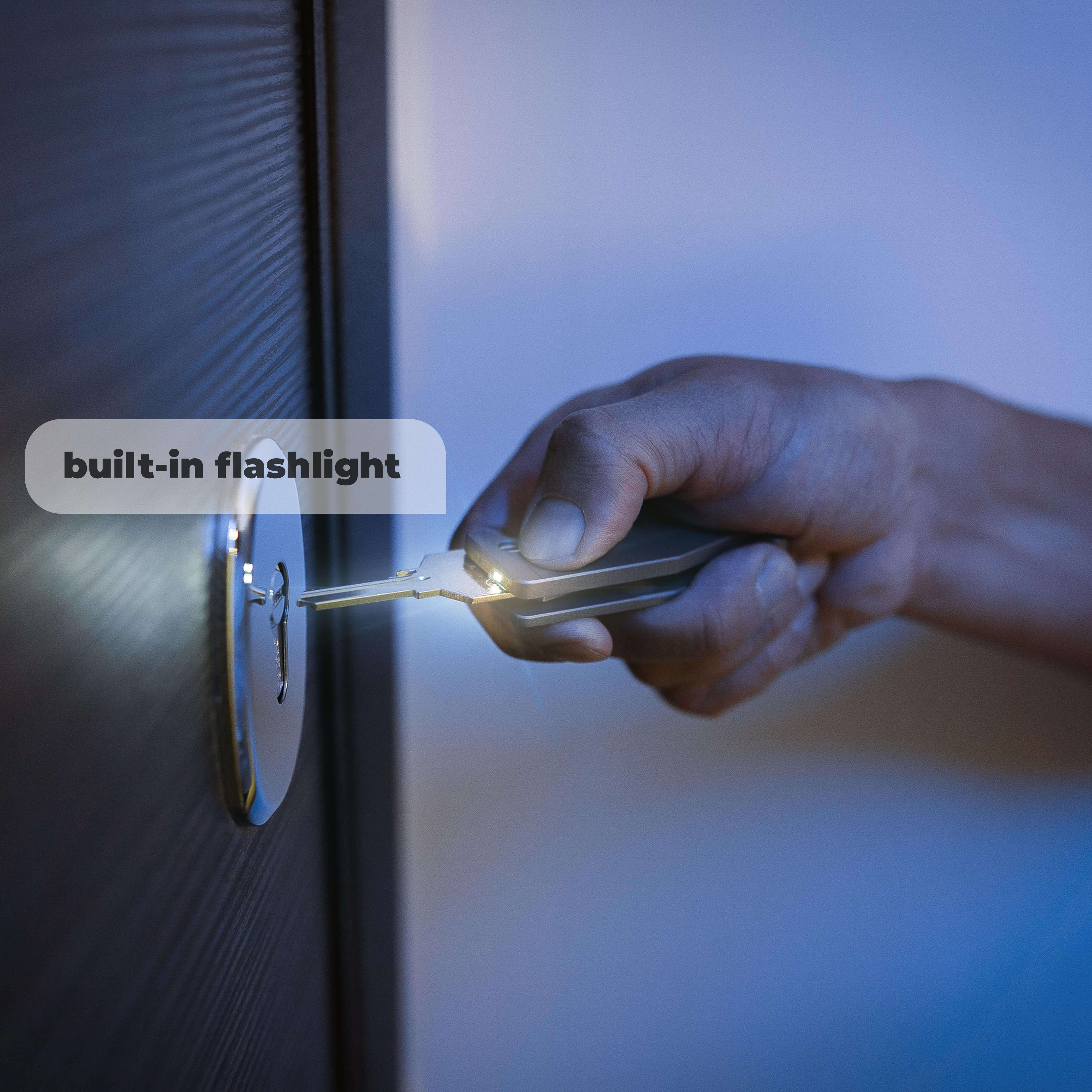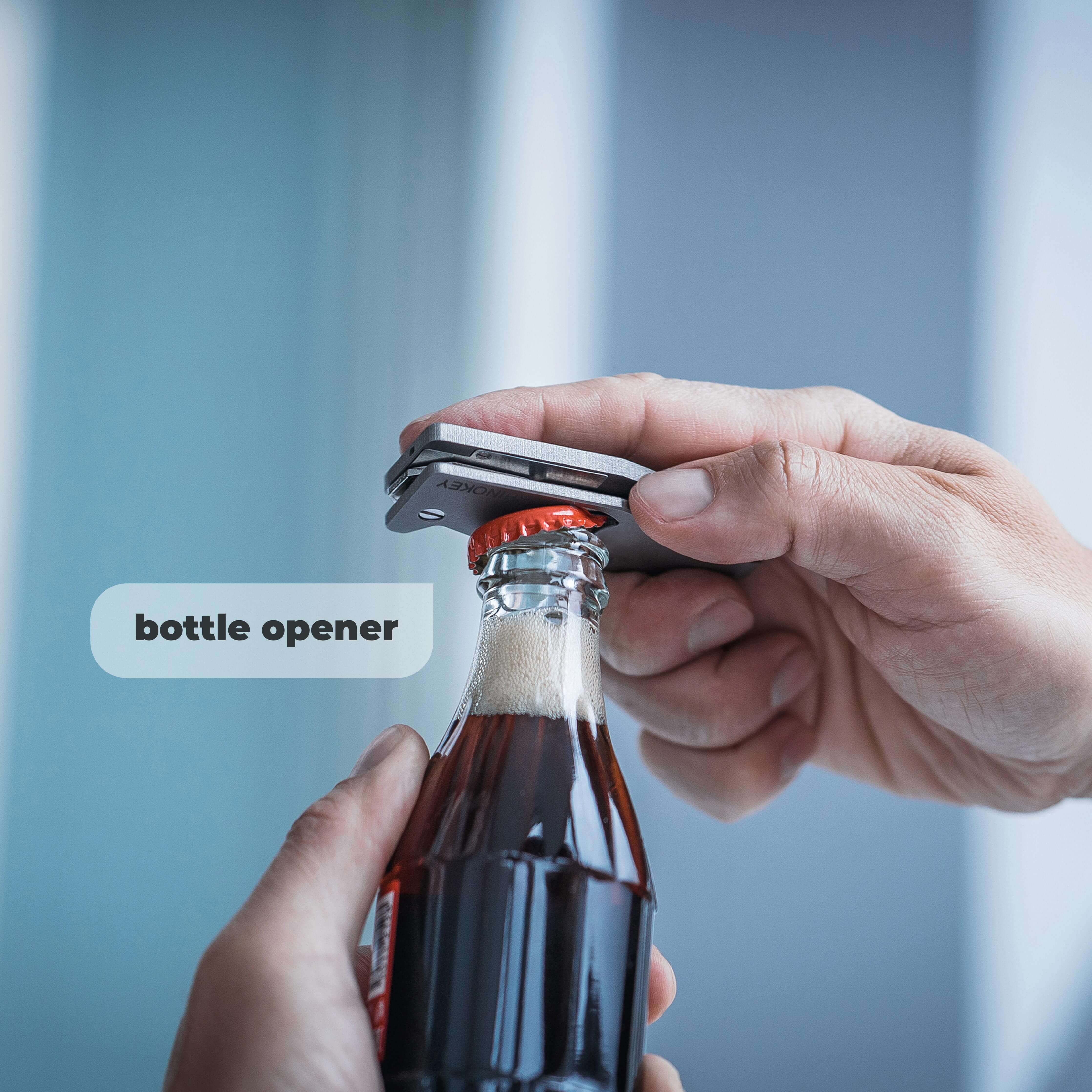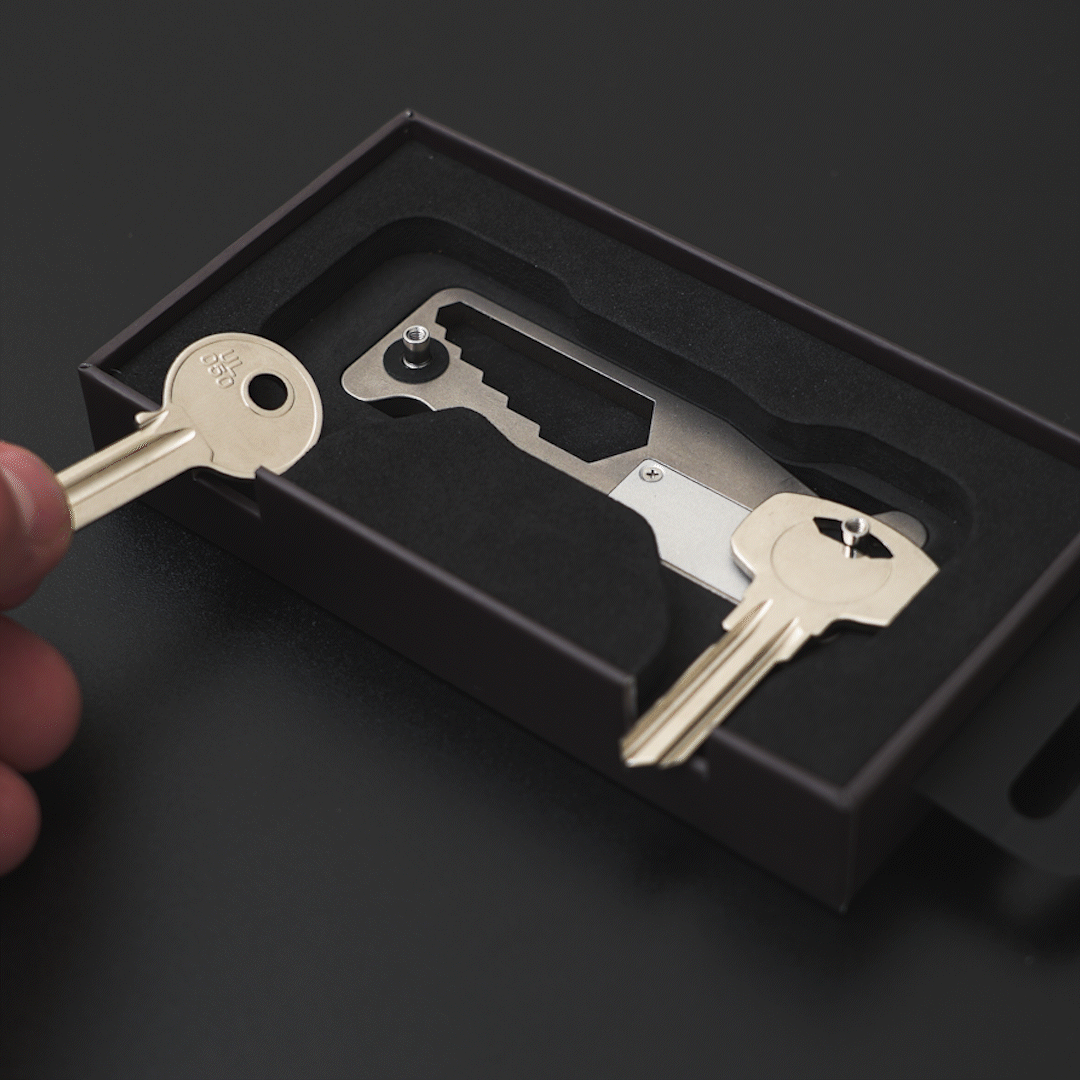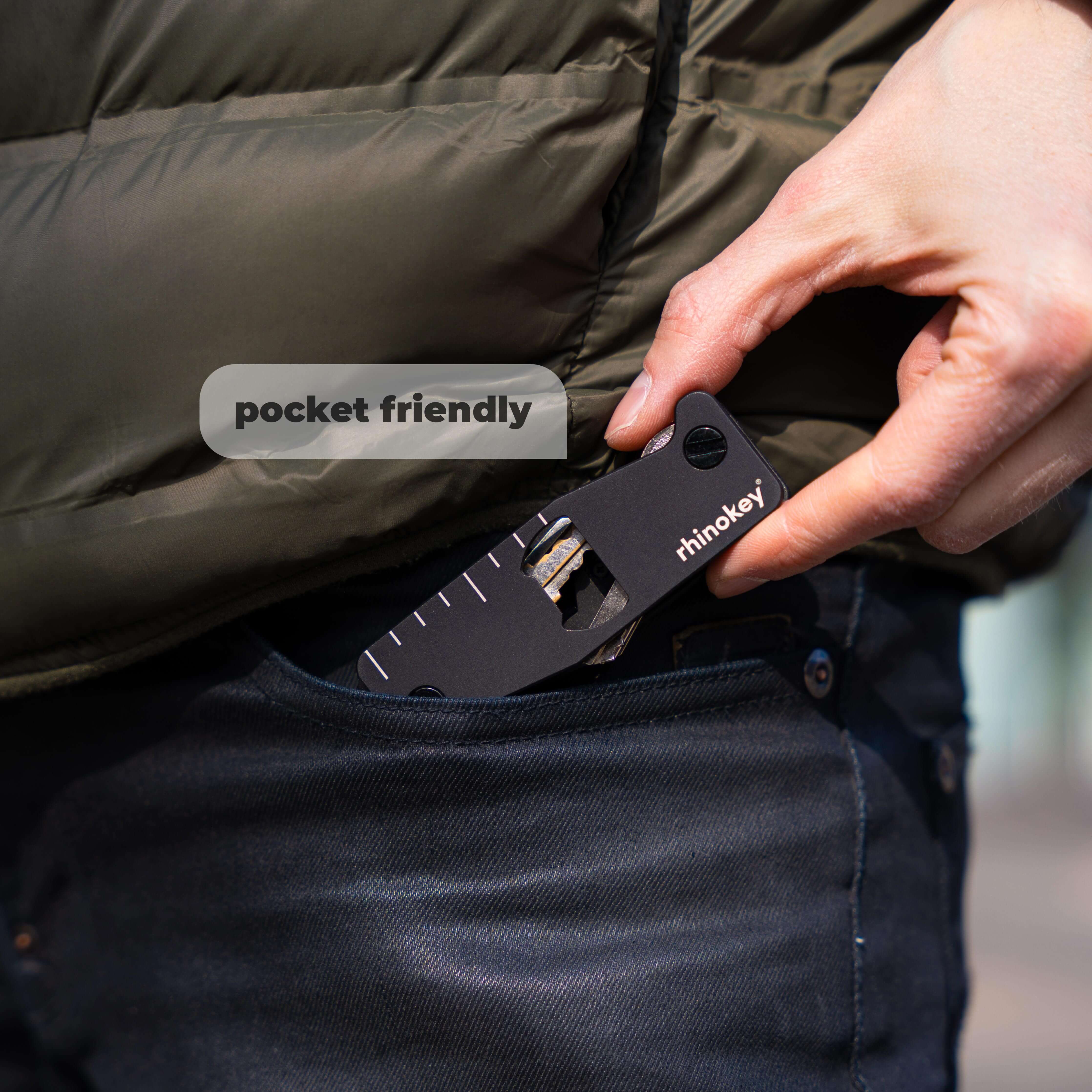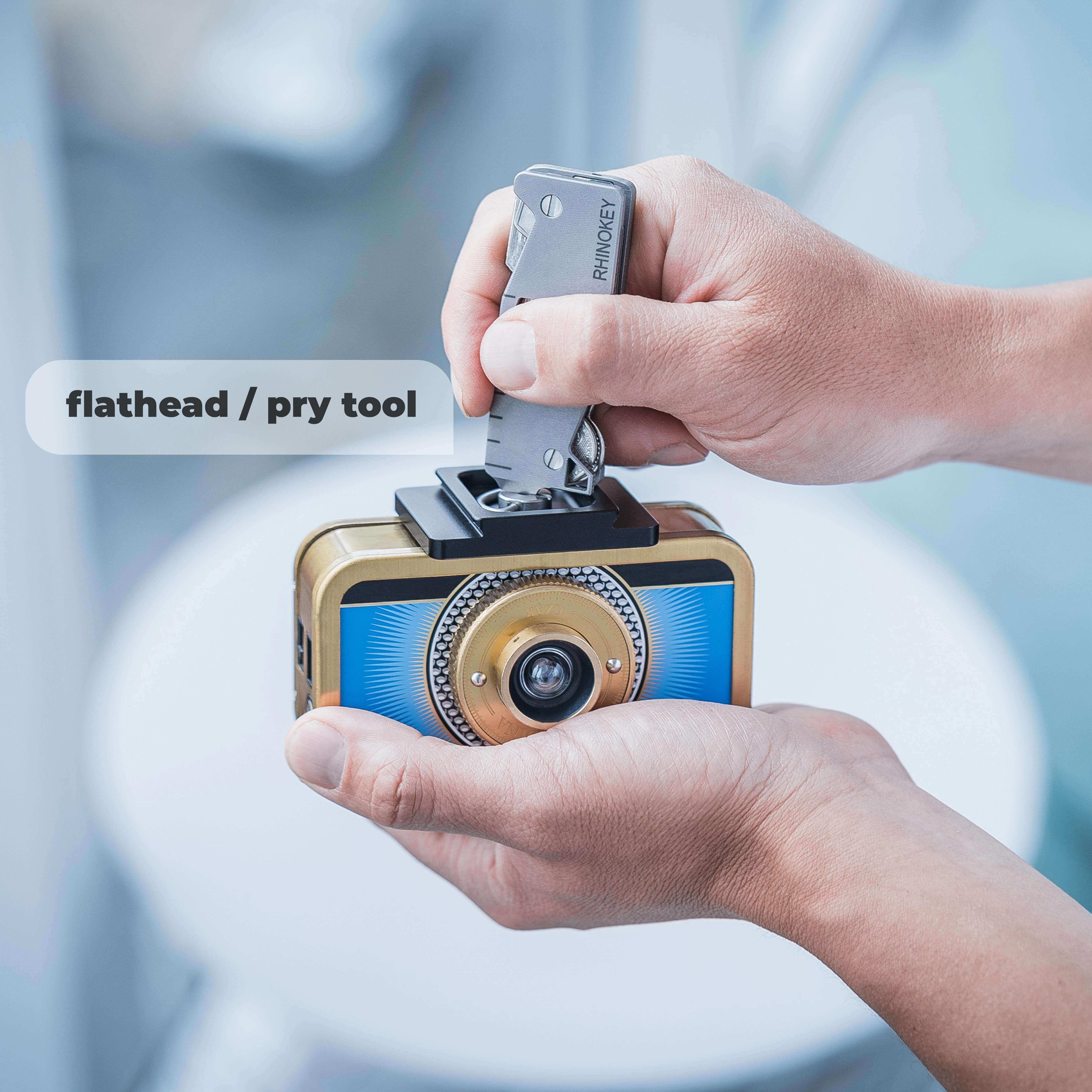 100% Titanium body, strong and light

Stack & organize 2-10 keys your way

10+ Multitool functions built-in

Built-in LED to see a dark keyhole

30-day money back policy

Free worldwide shipping

Shipped within 24h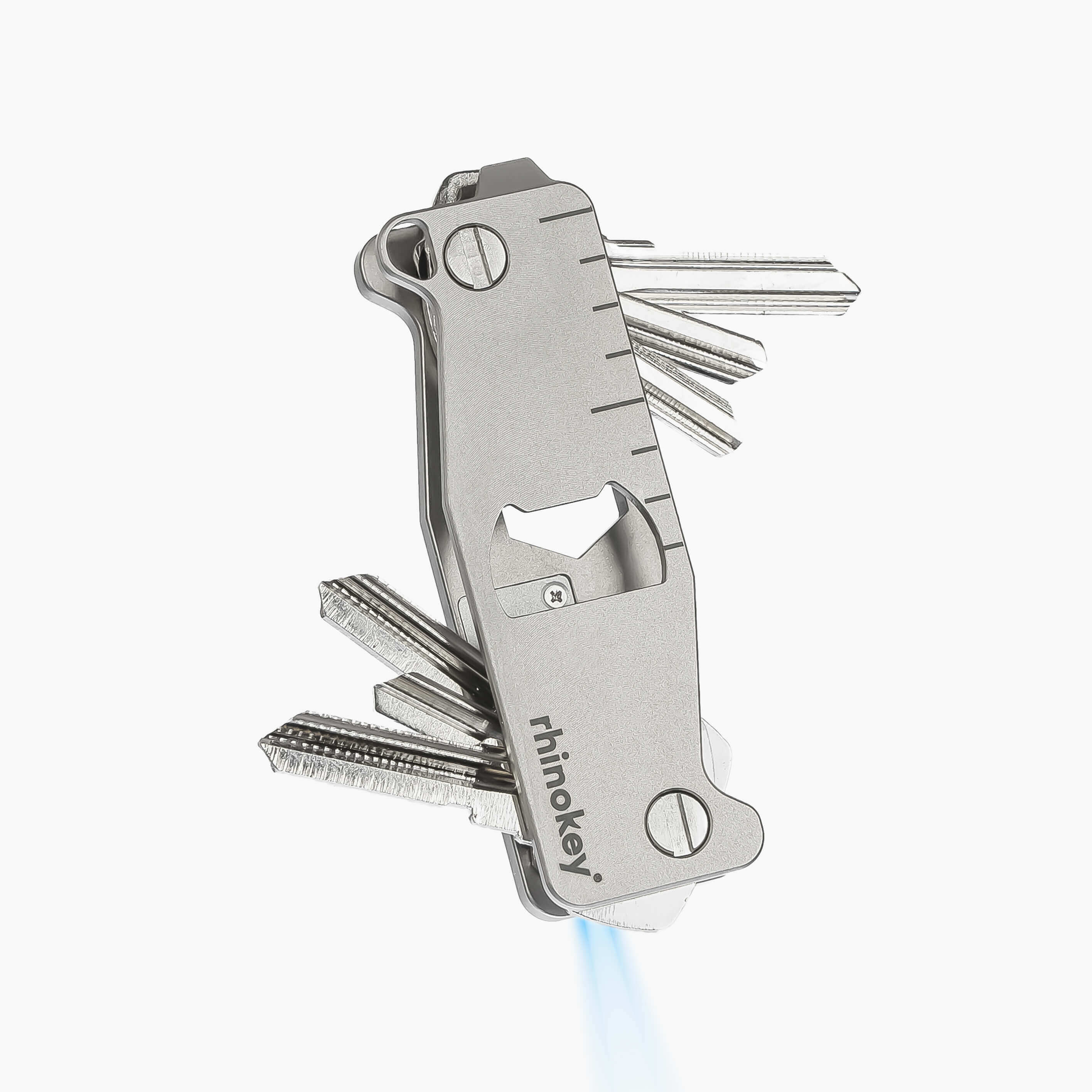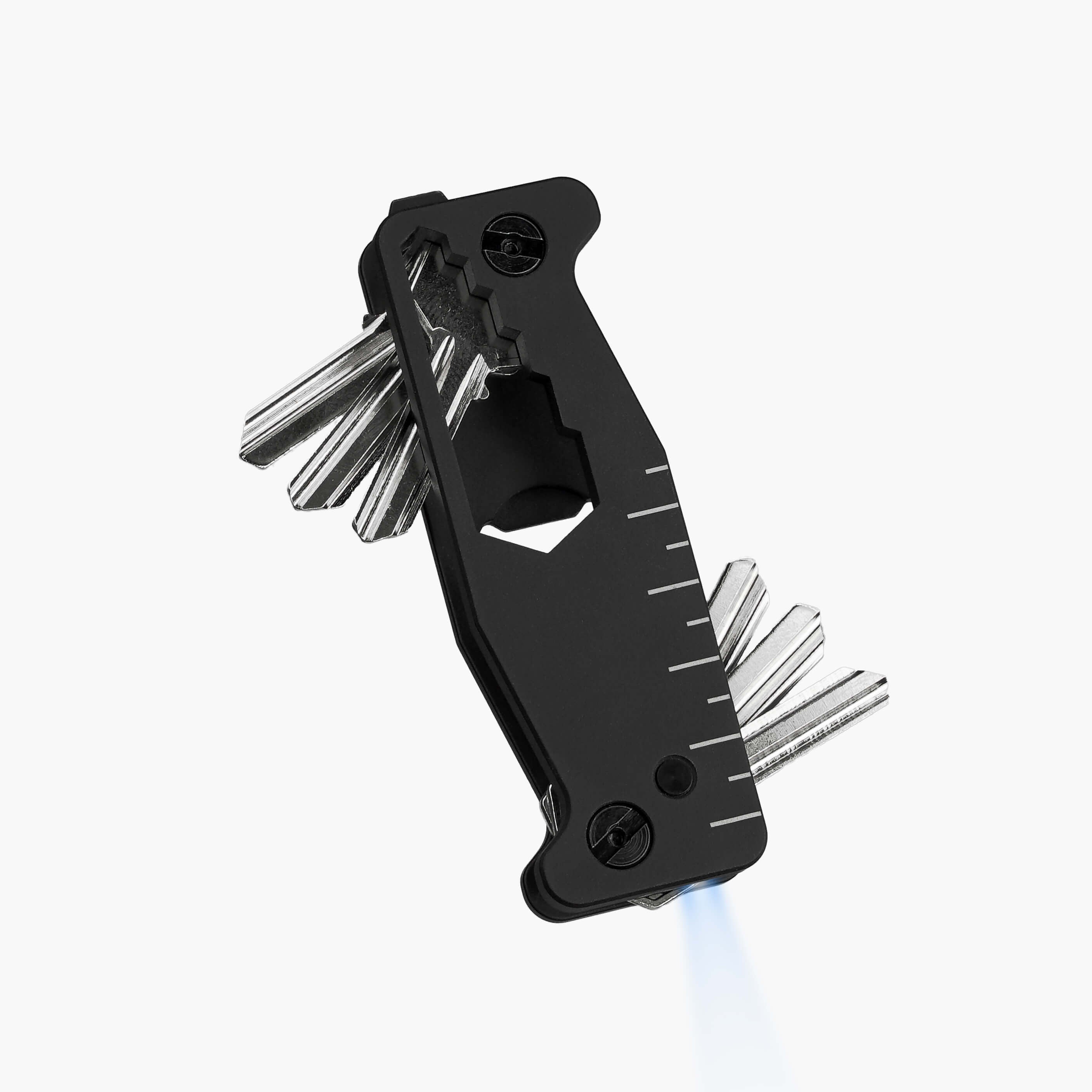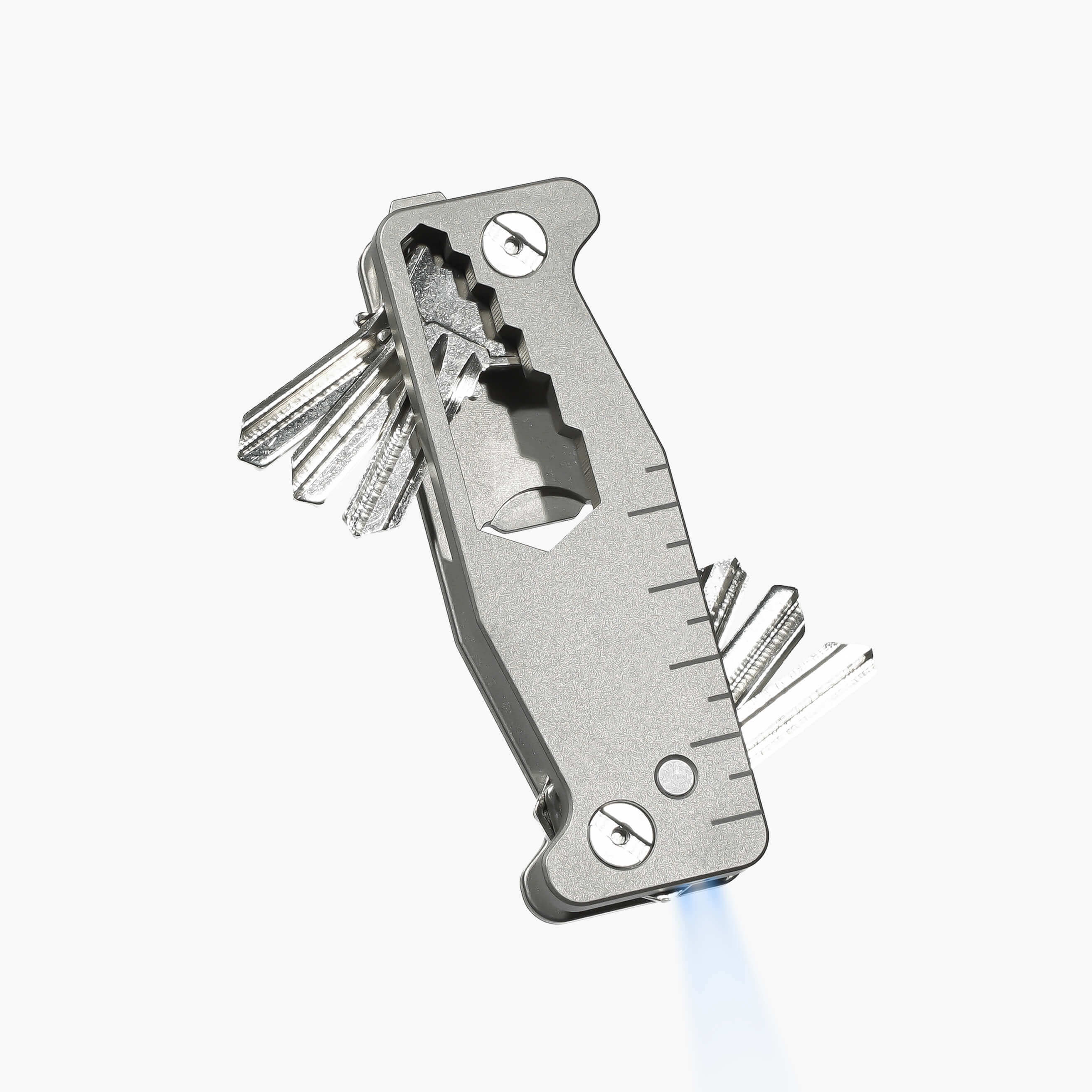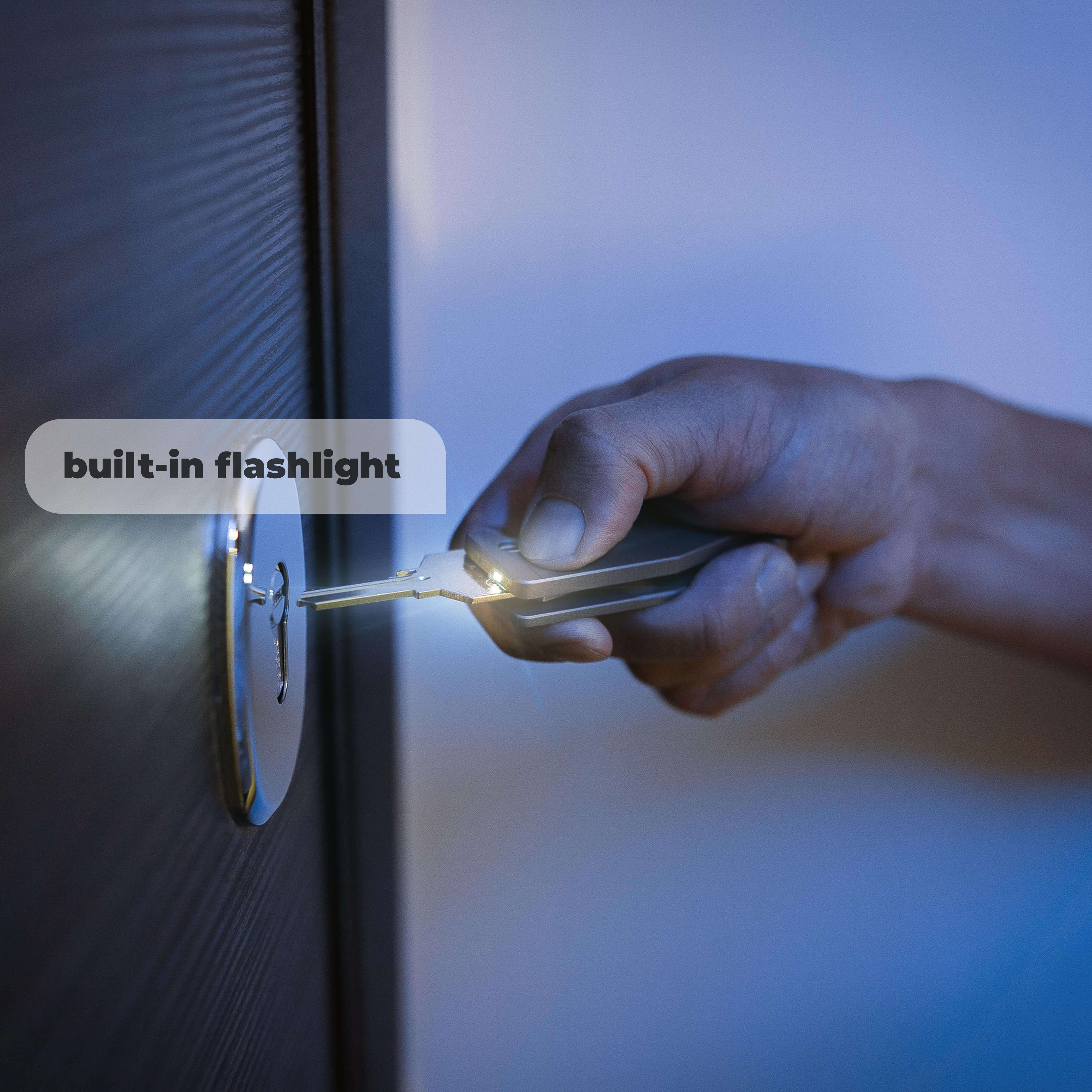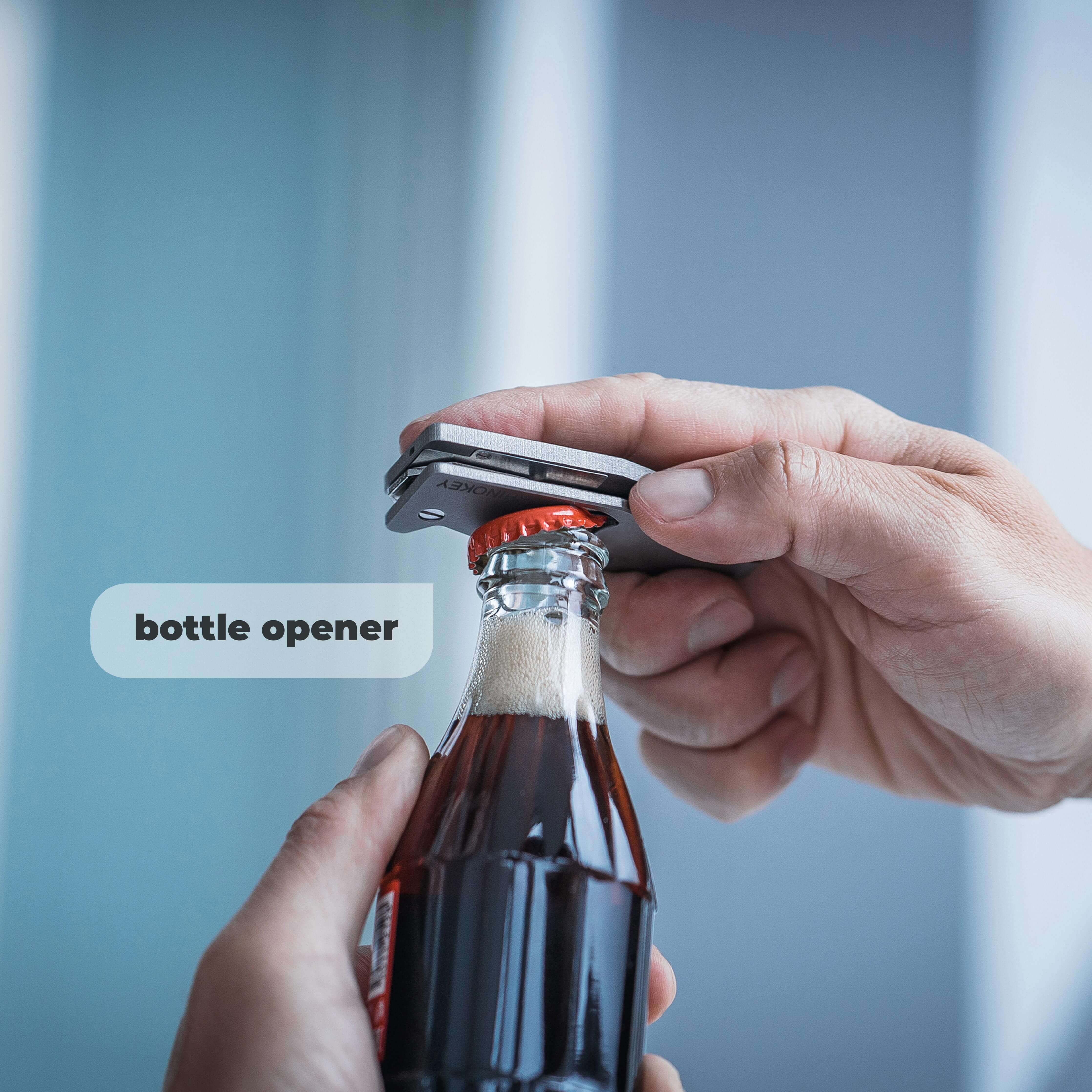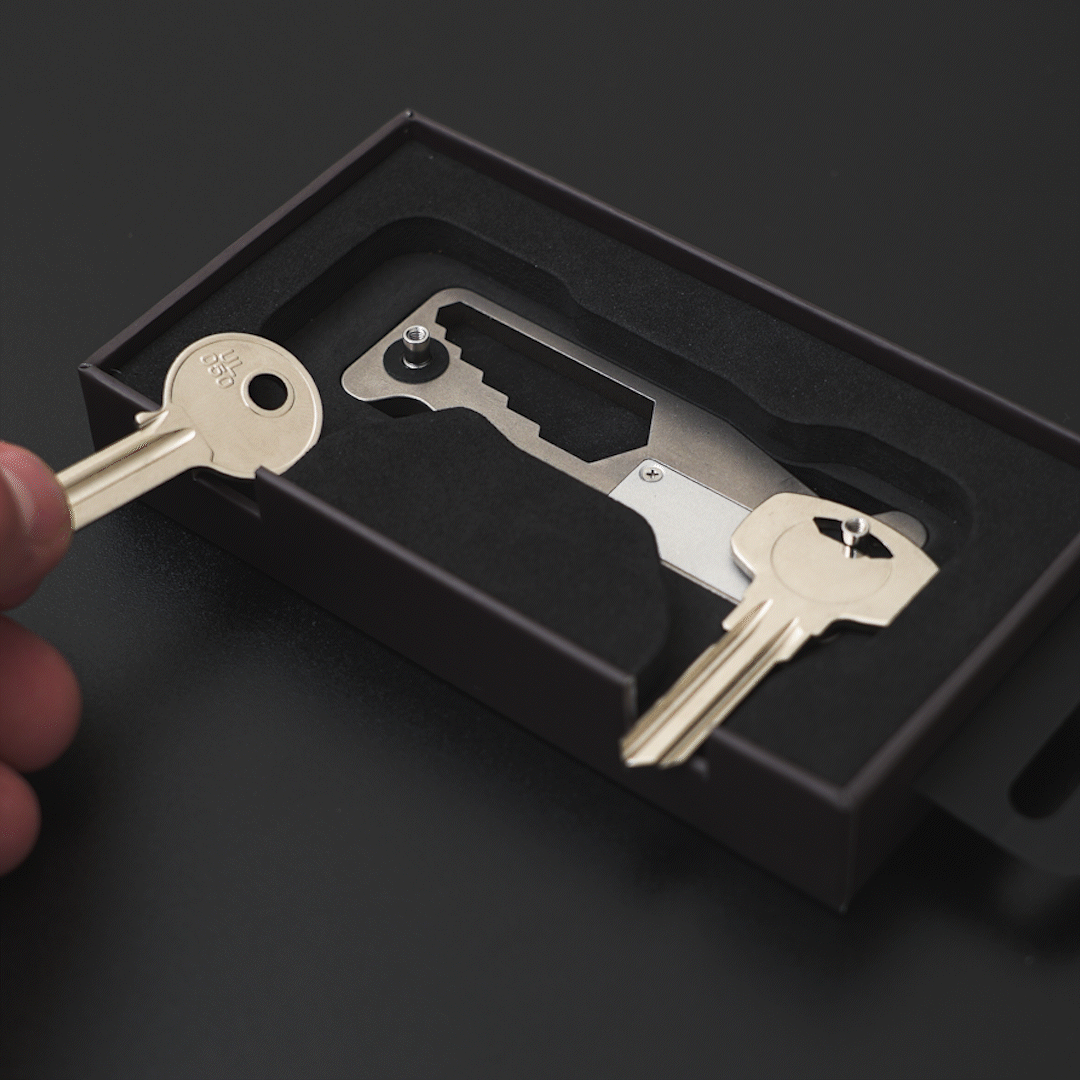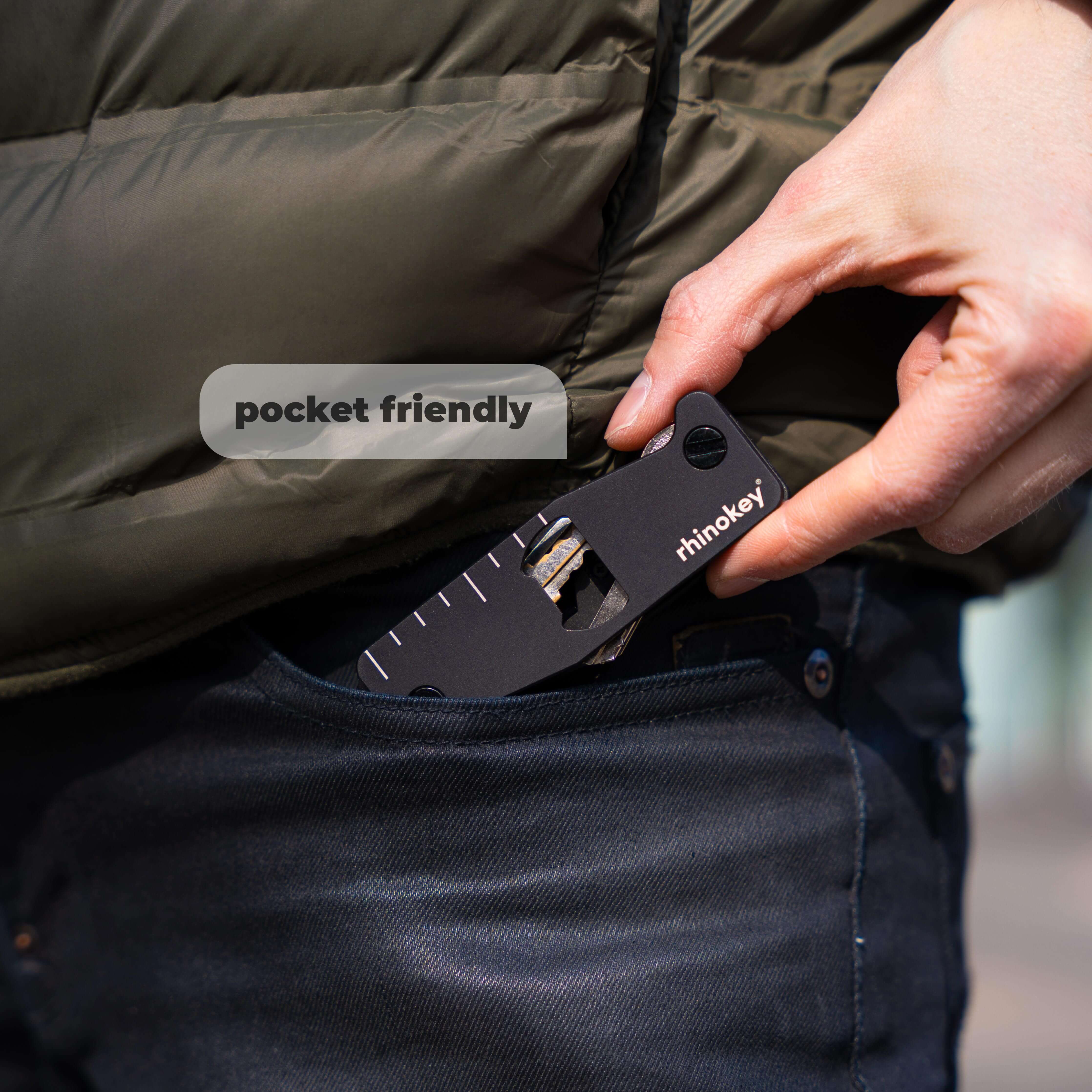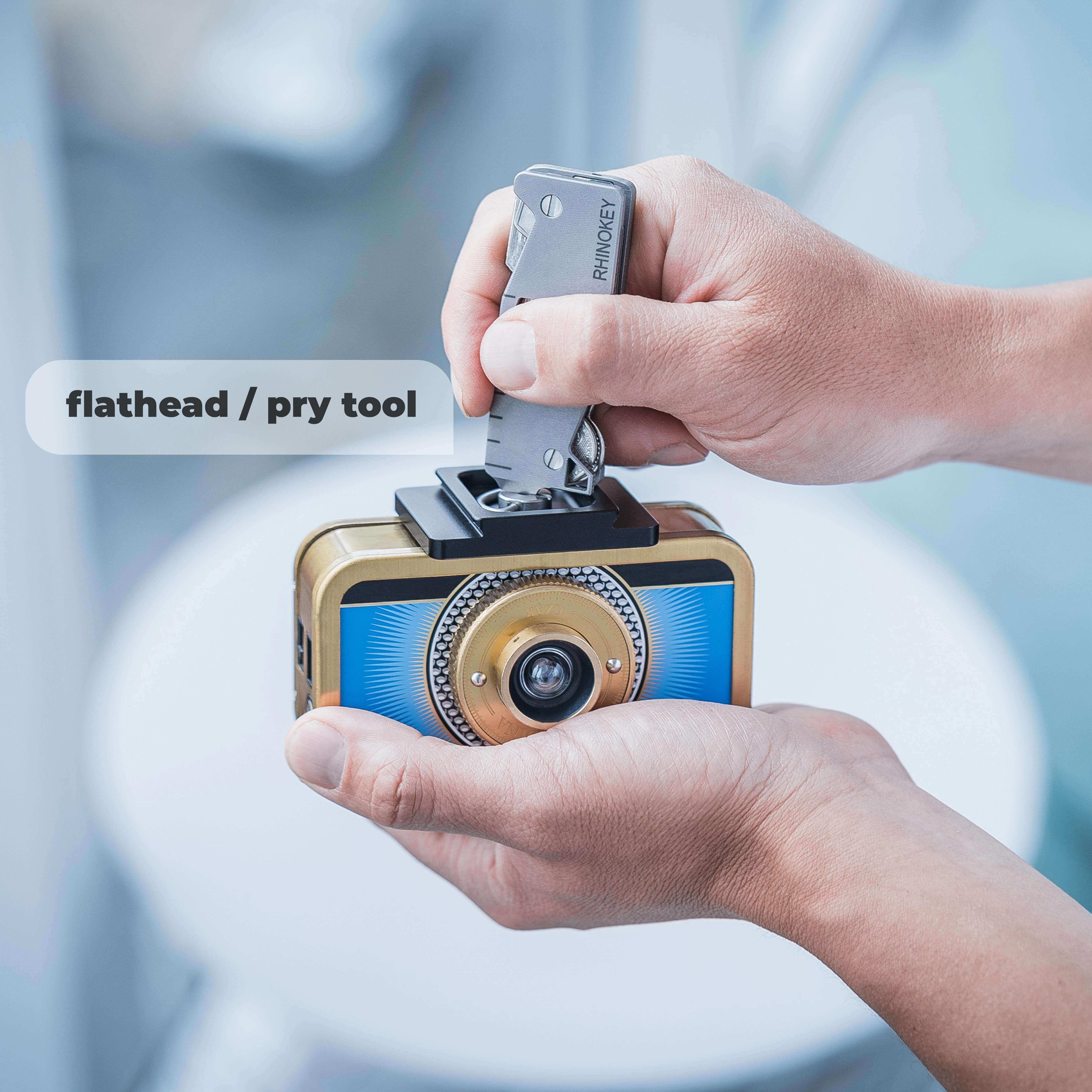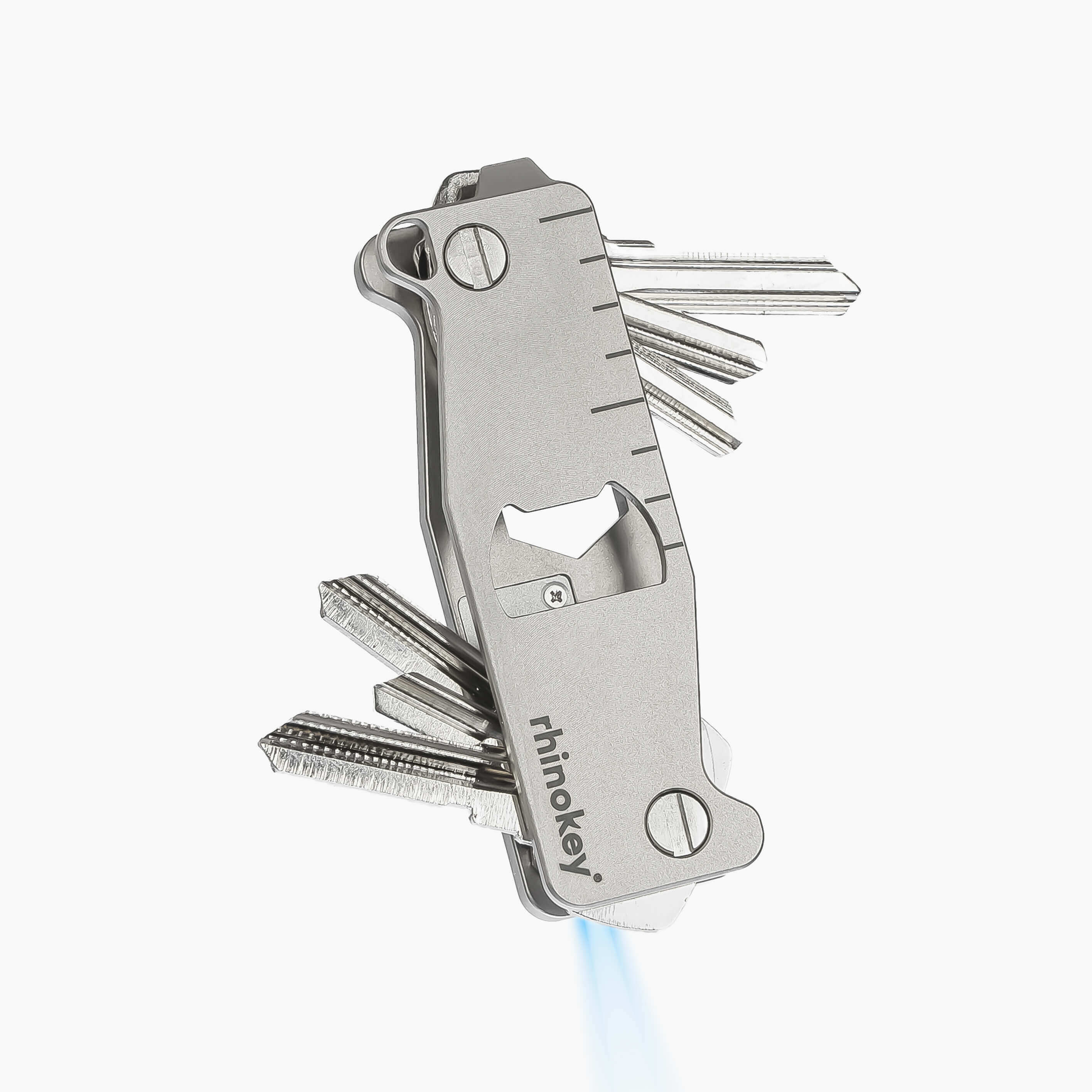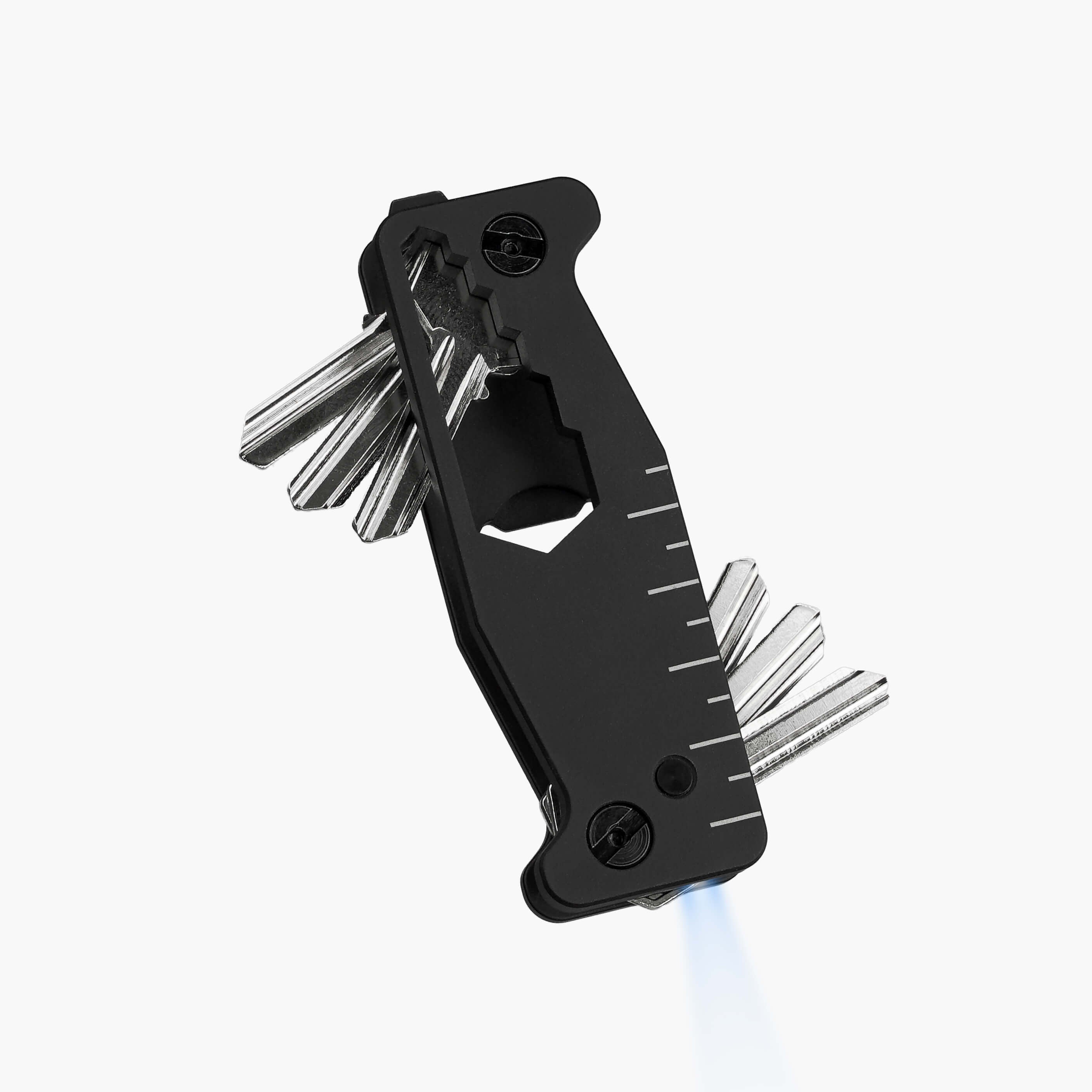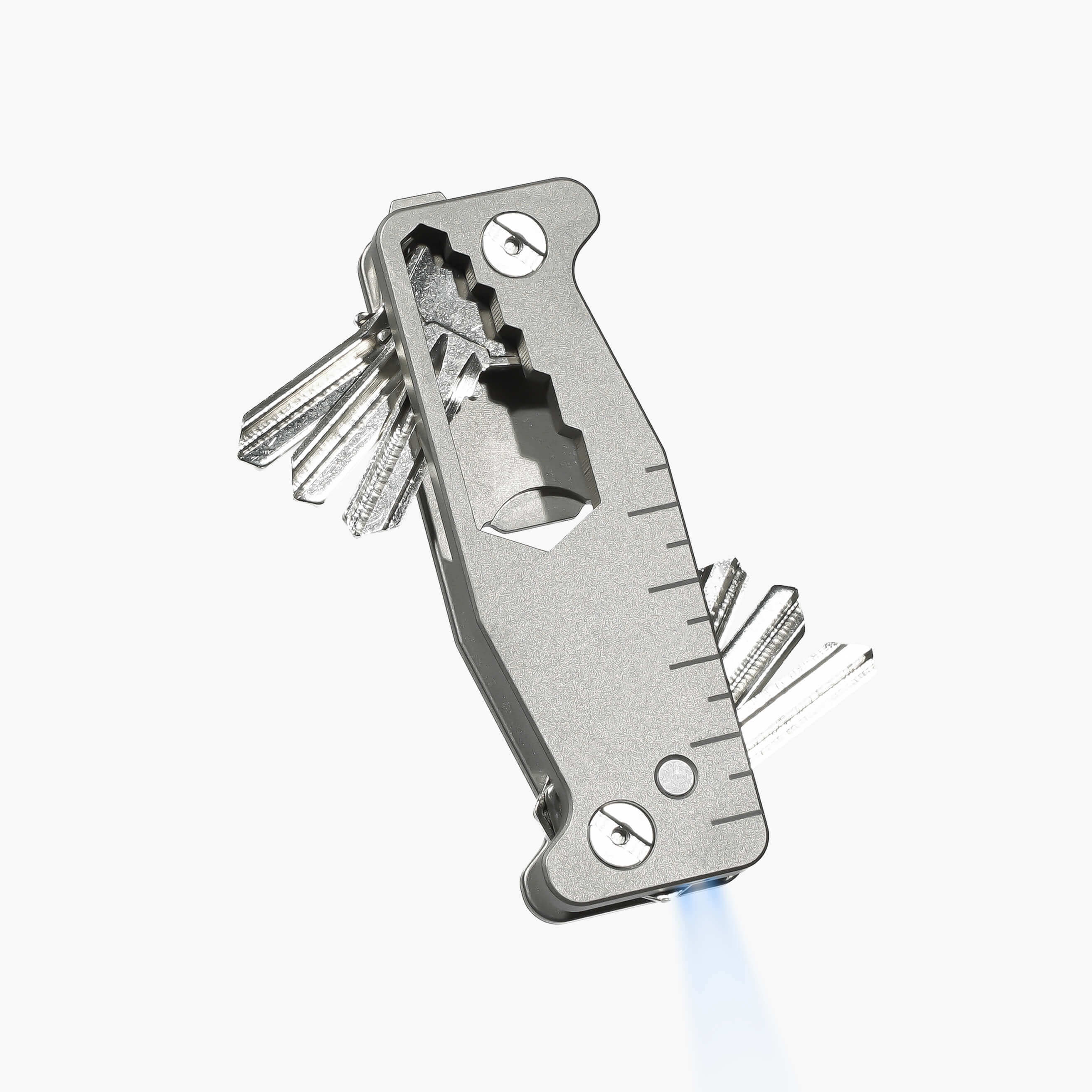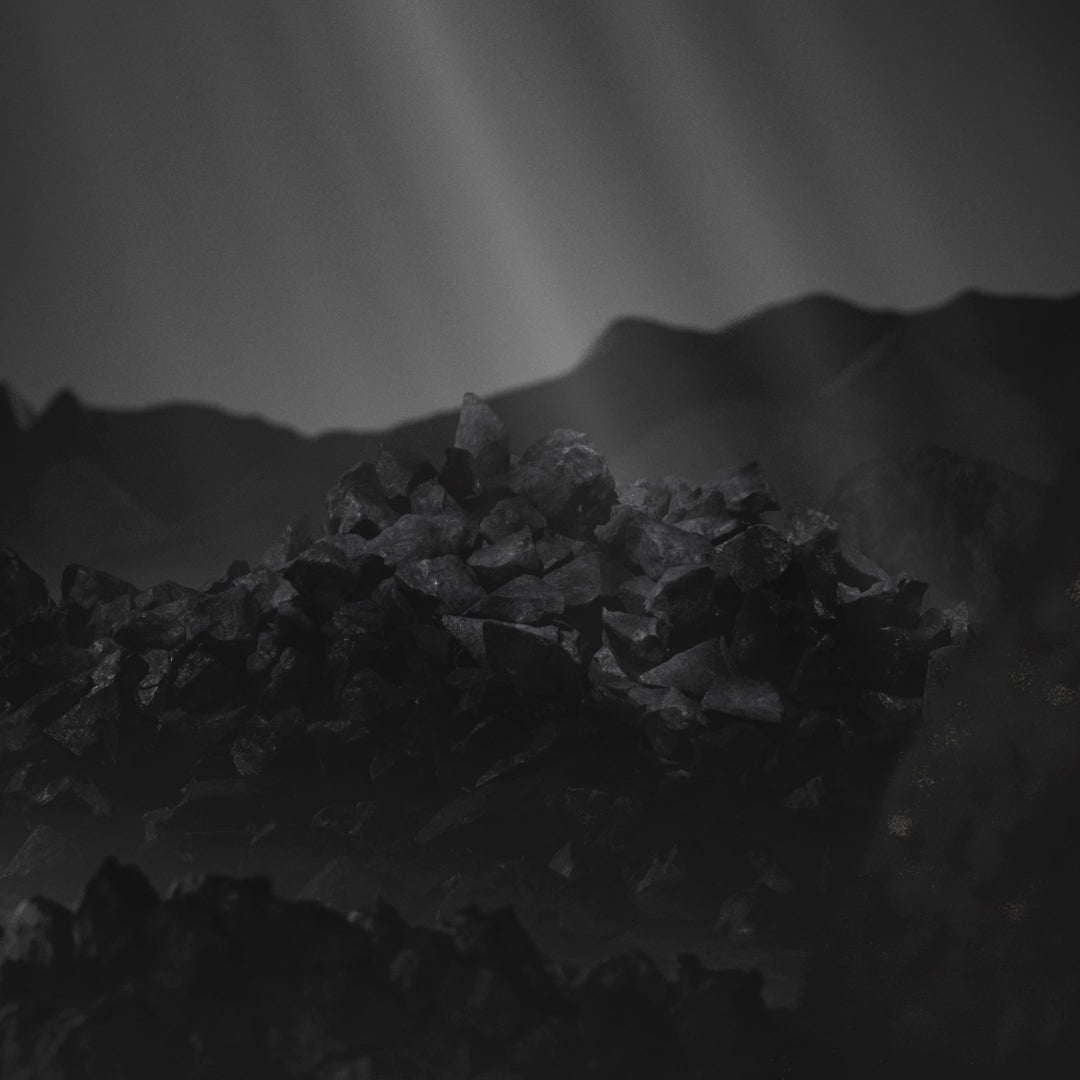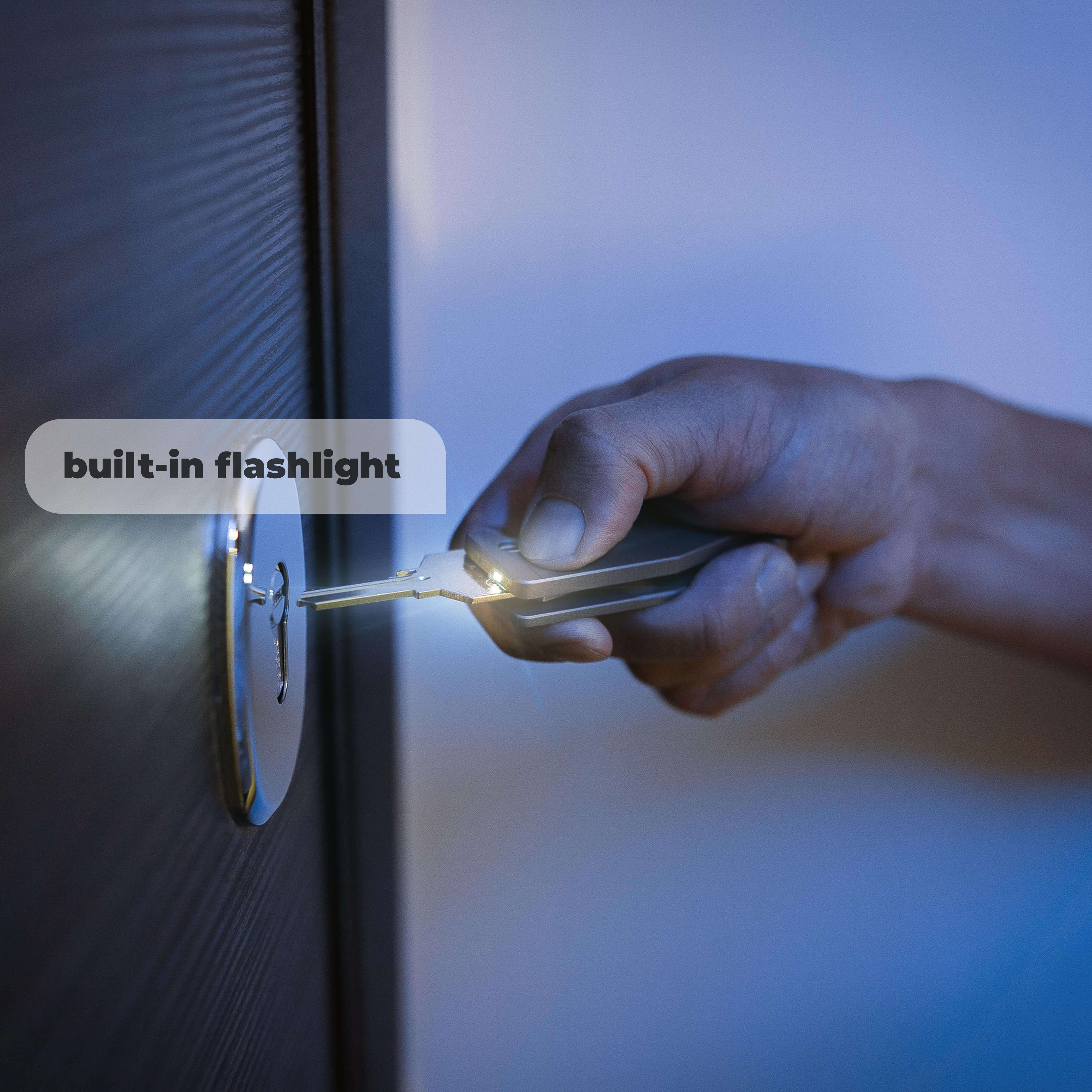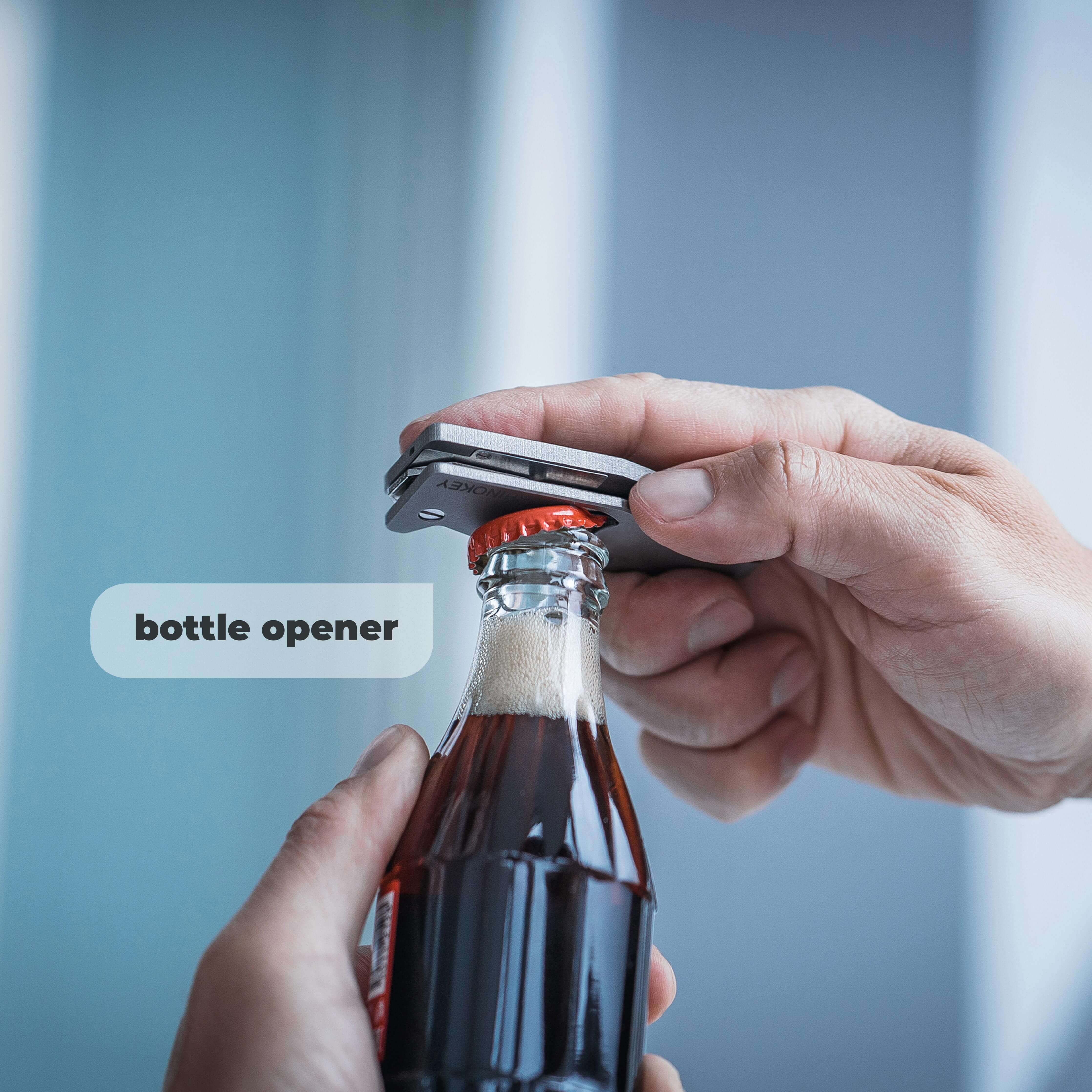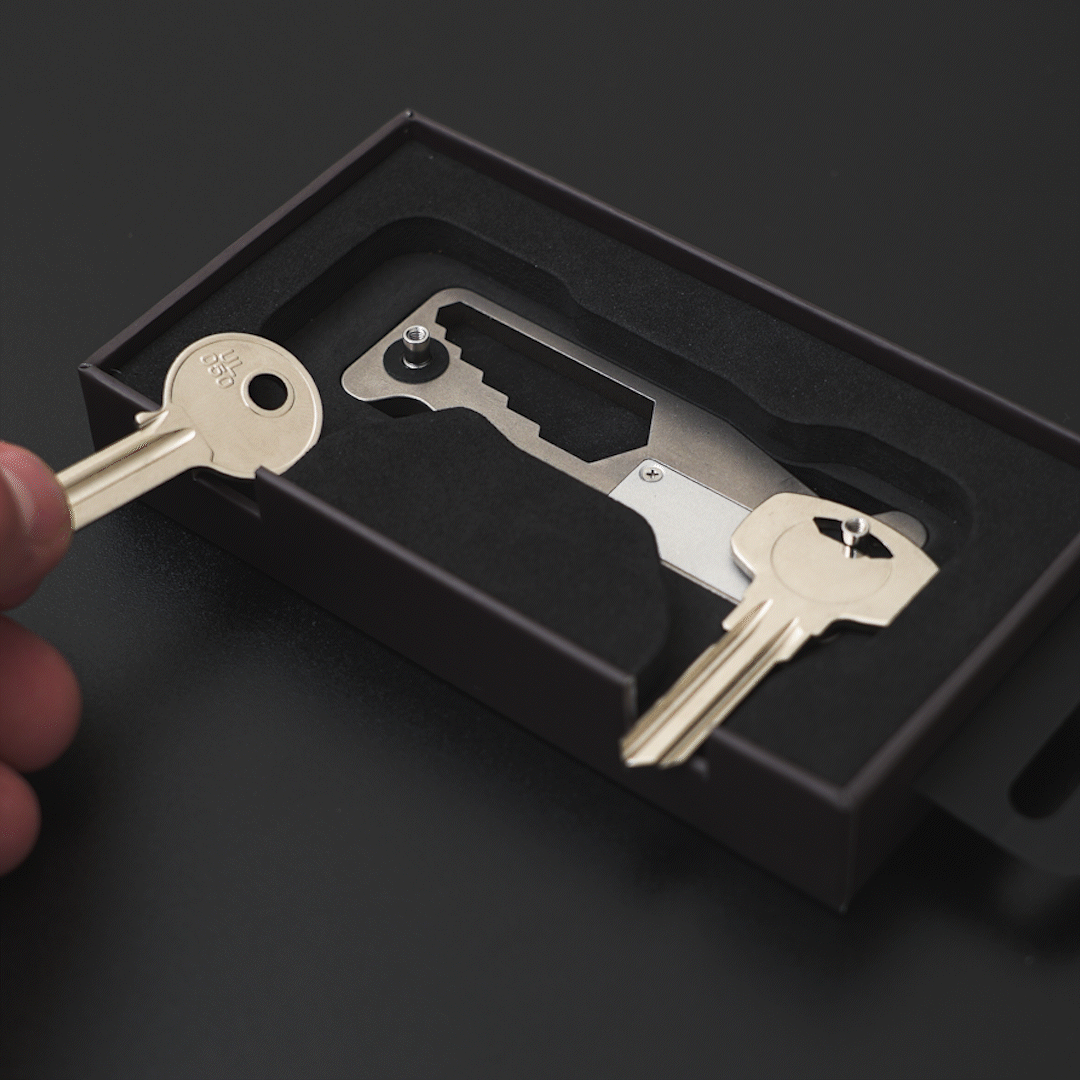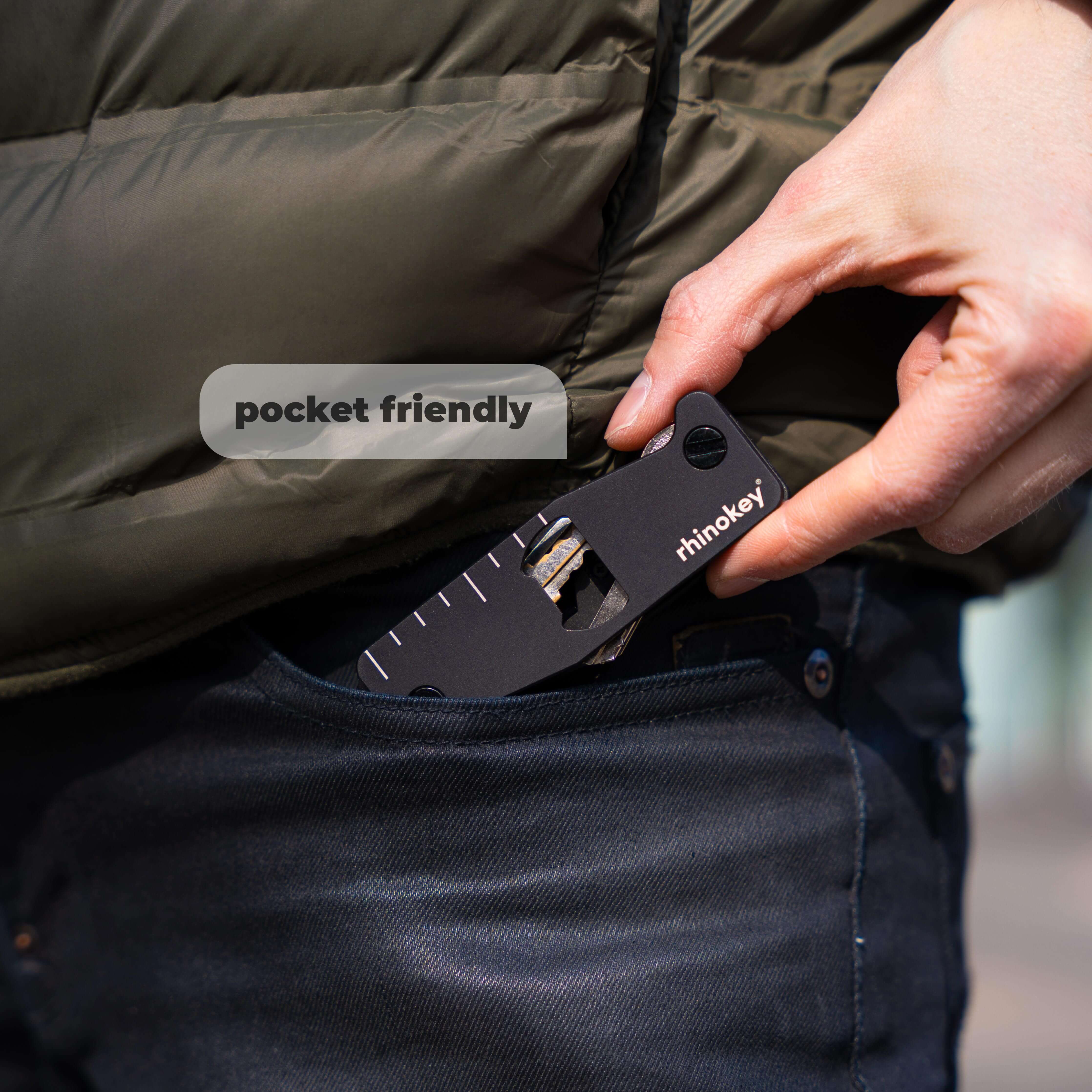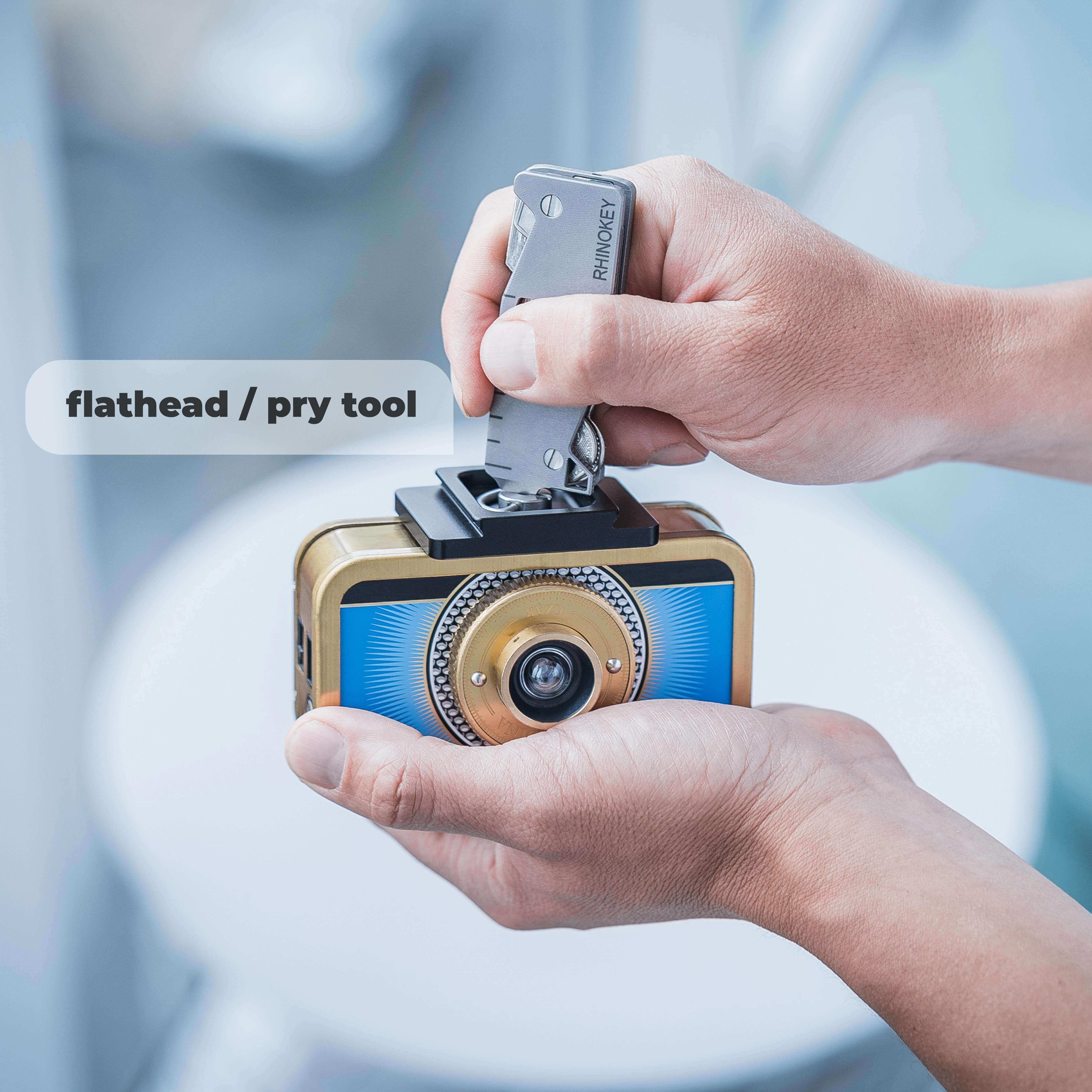 100% Titanium body, strong and light

Stack & Organize 1-10 keys your way

10+ Multitool functions built-in

Built-in LED to see a dark keyhole

30-day money back policy

Free worldwide shipping

Shipped within 24h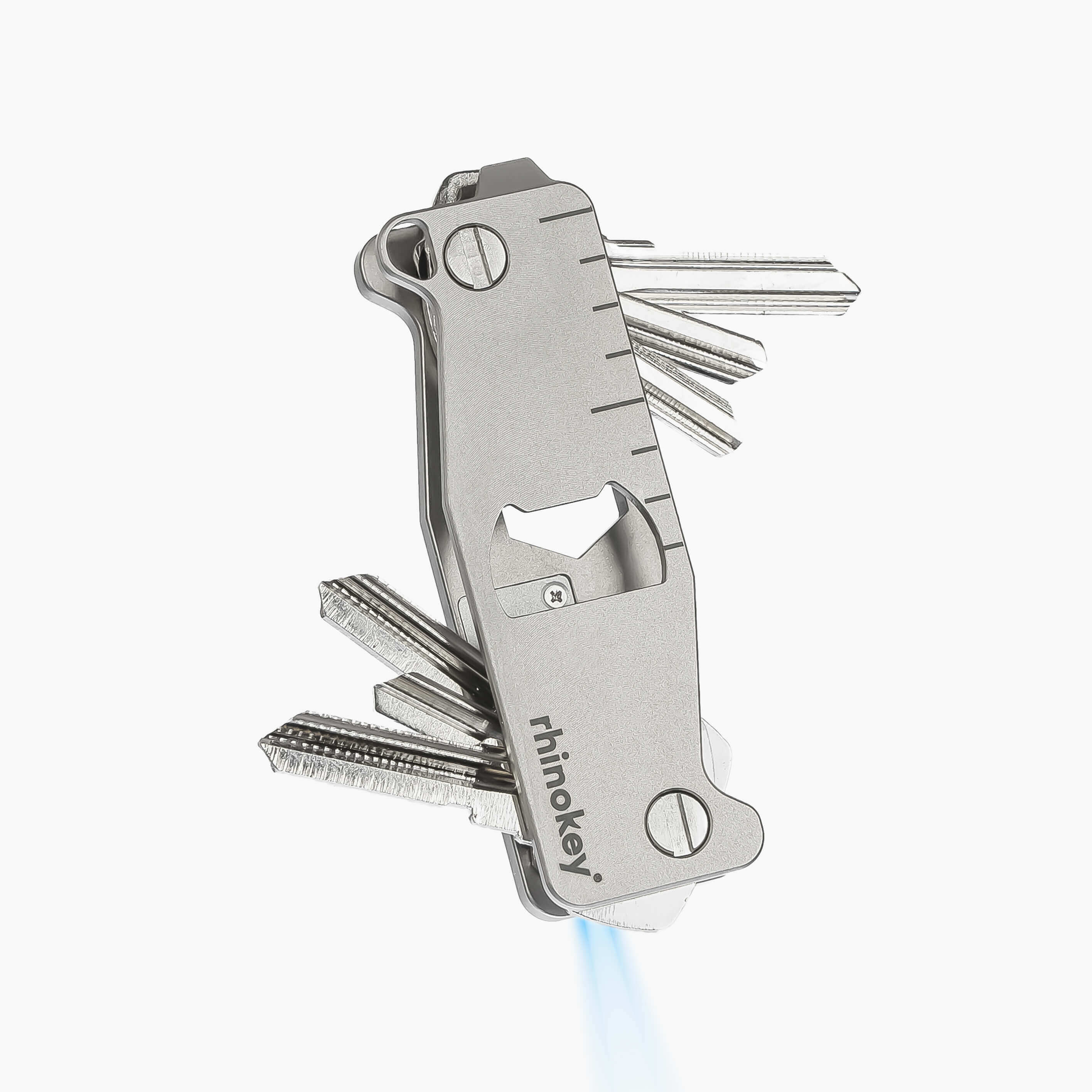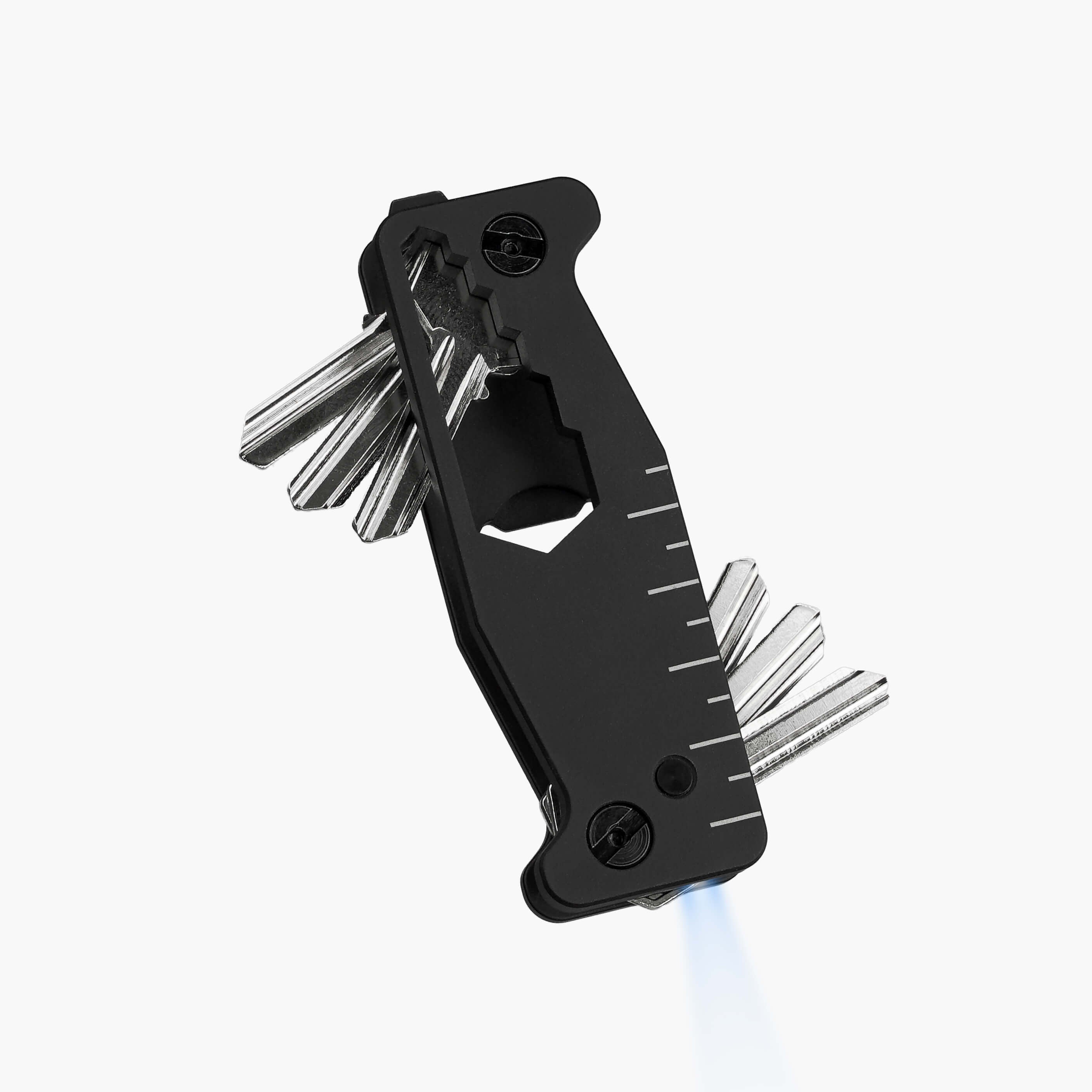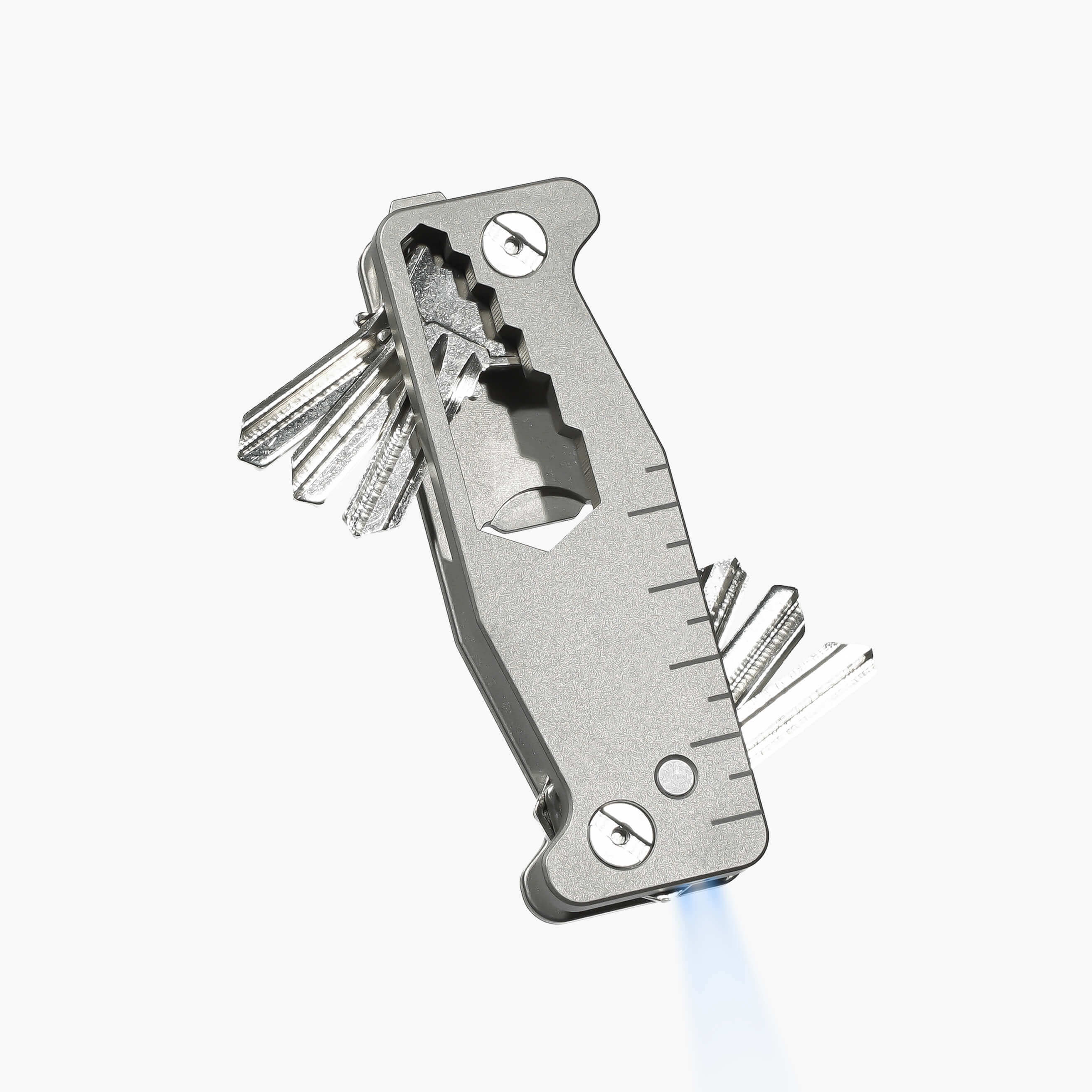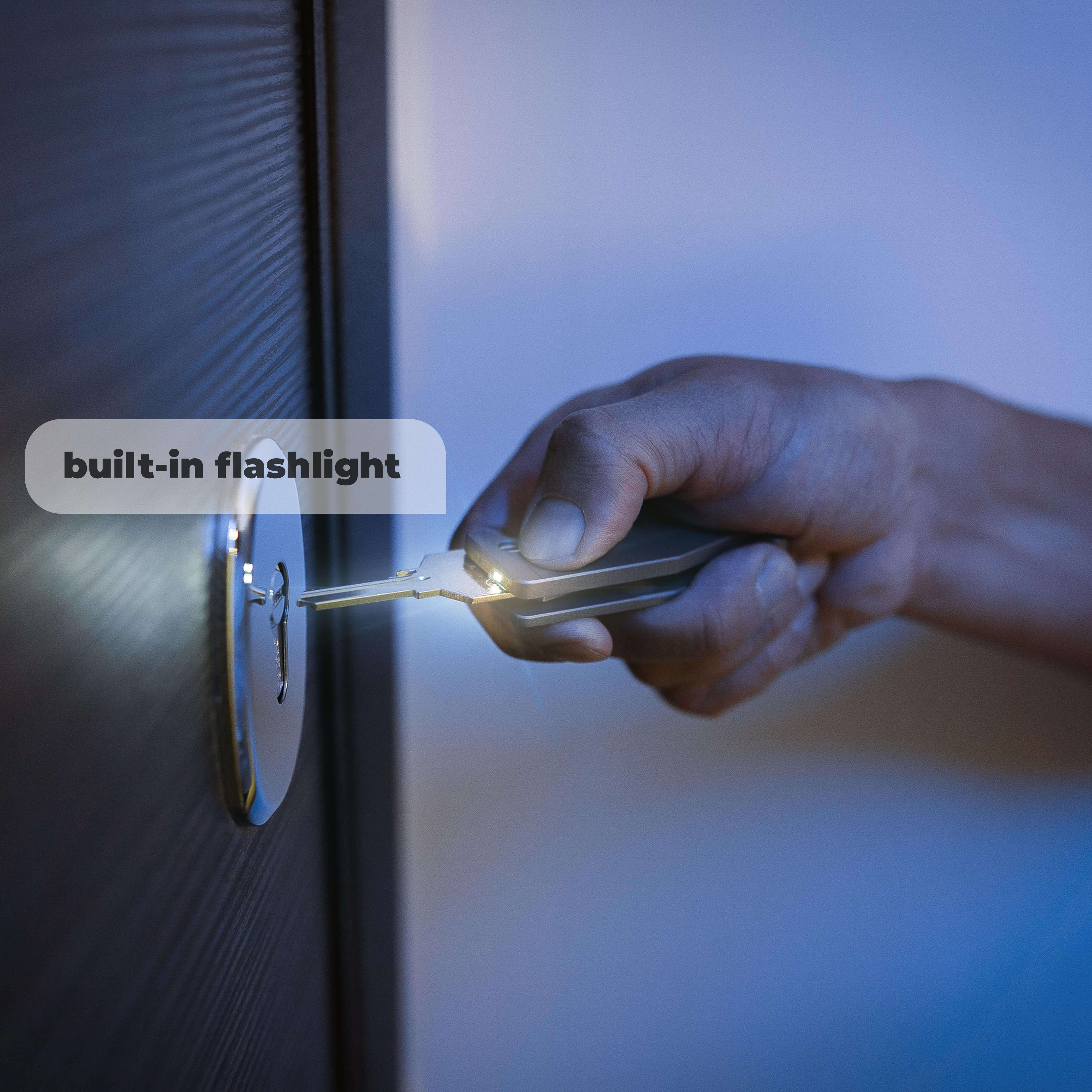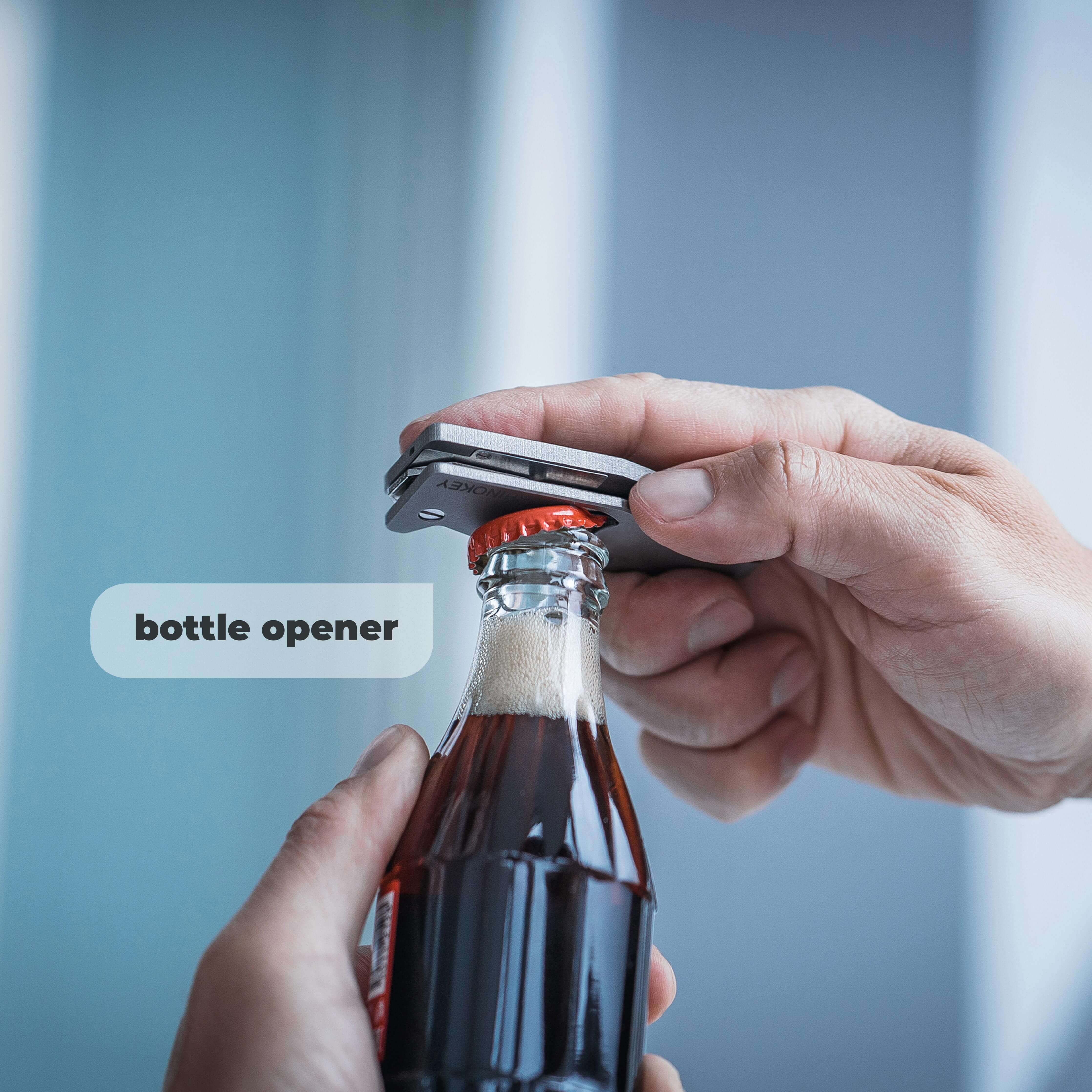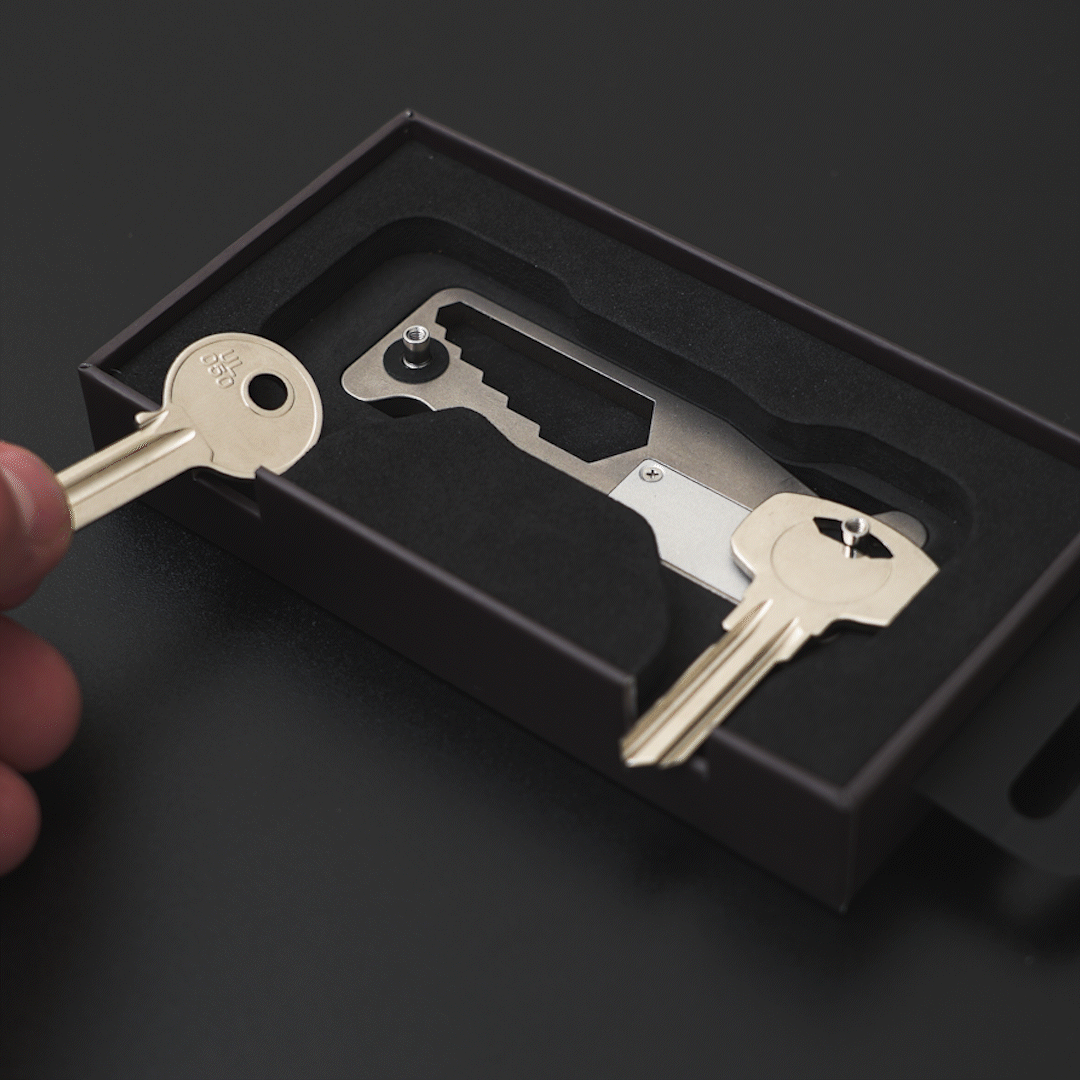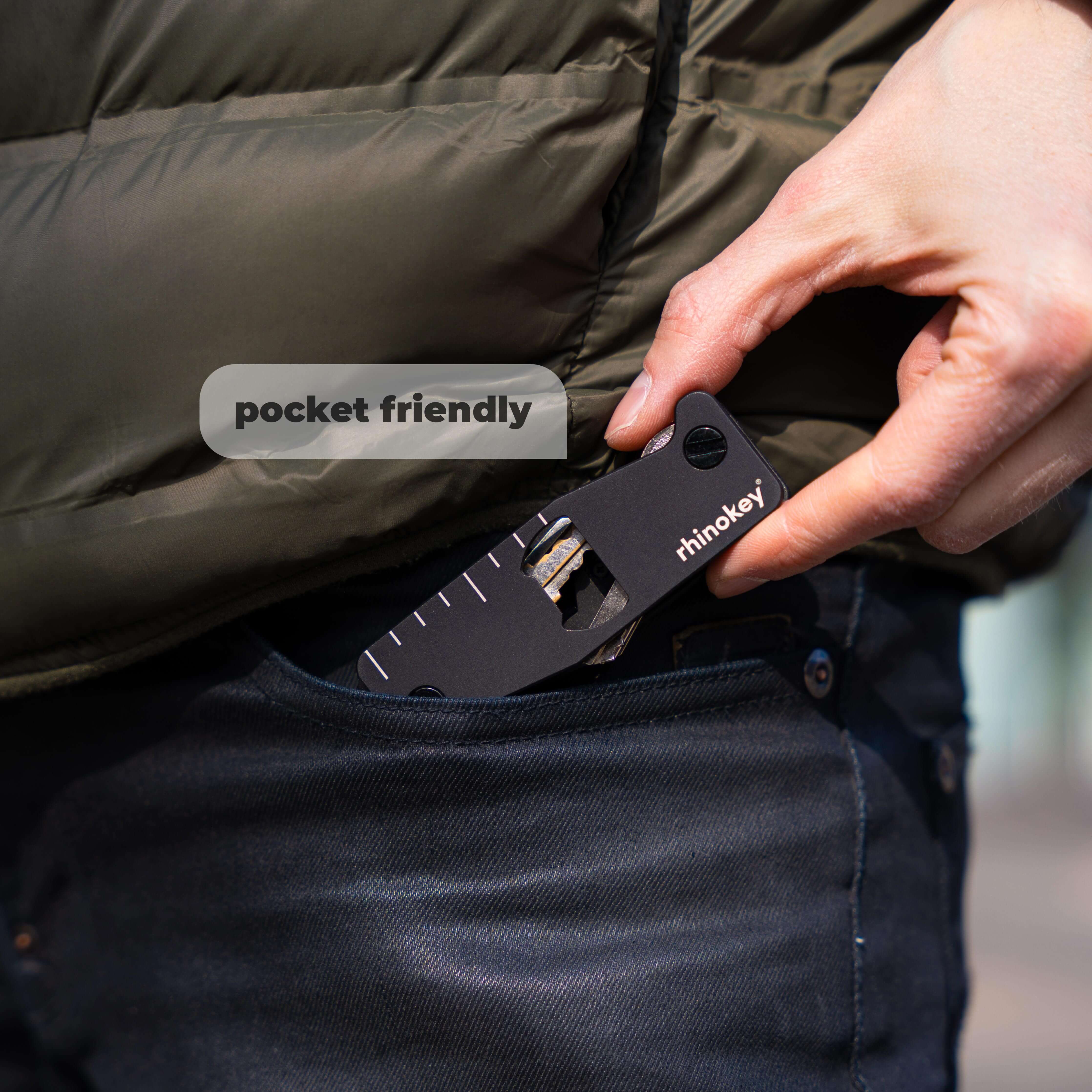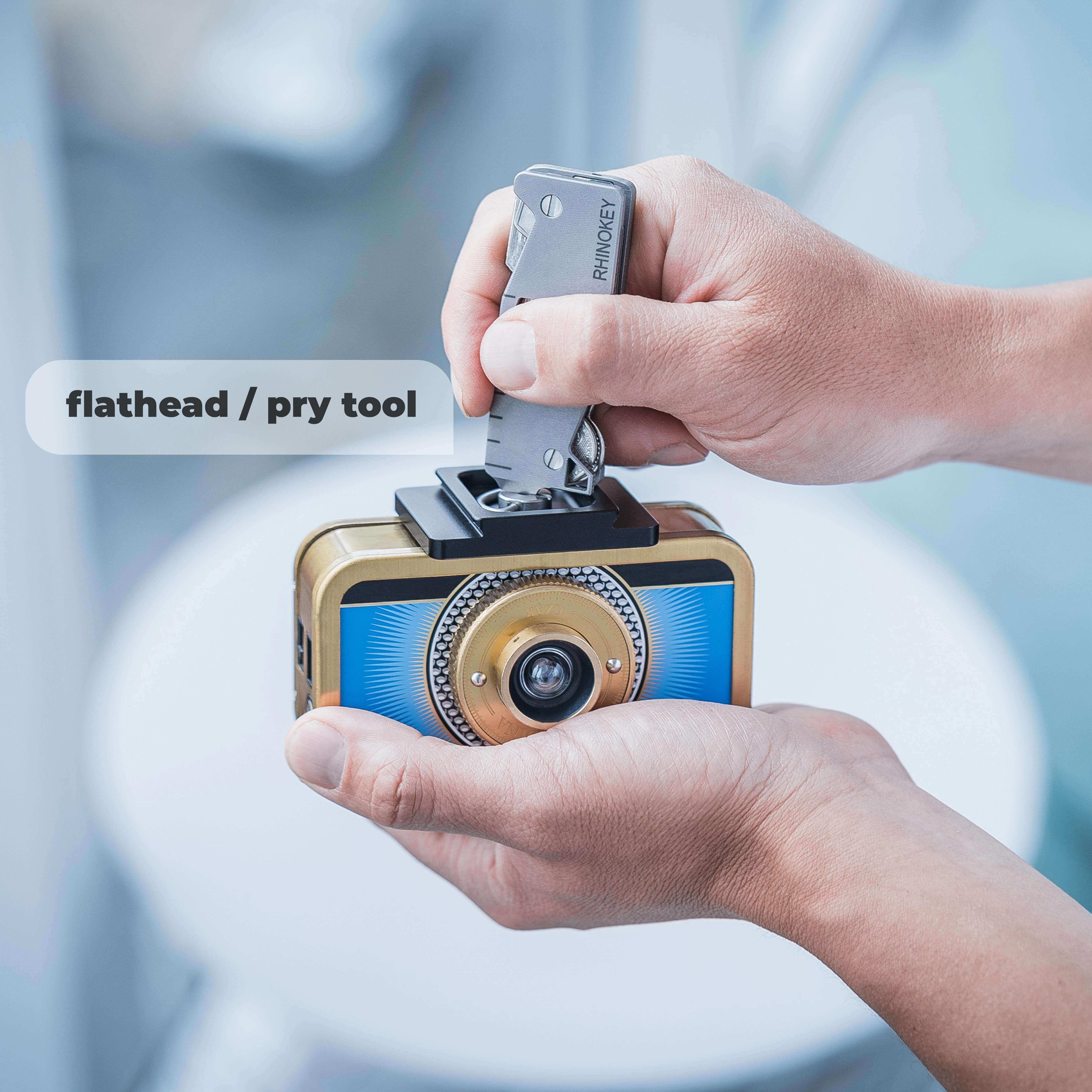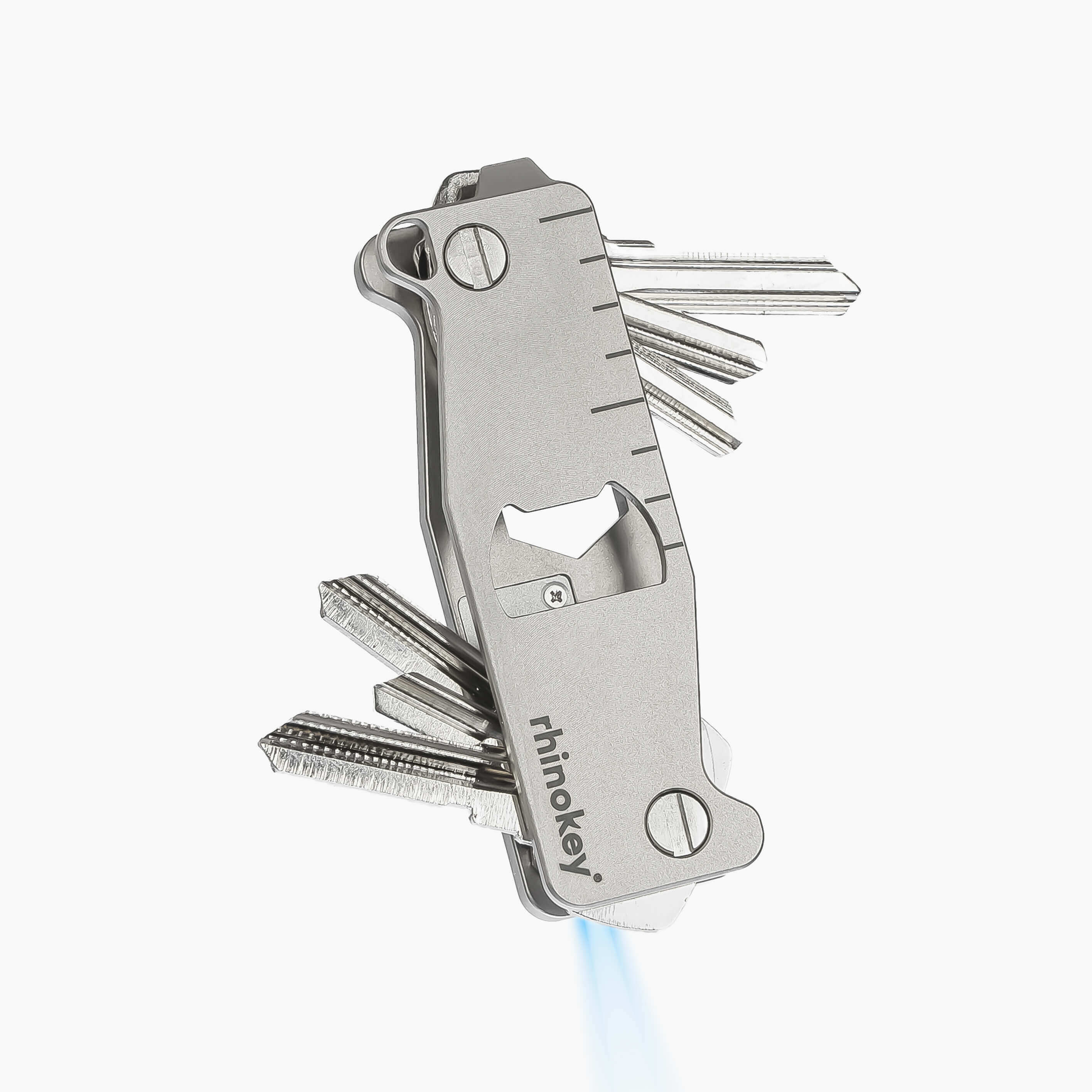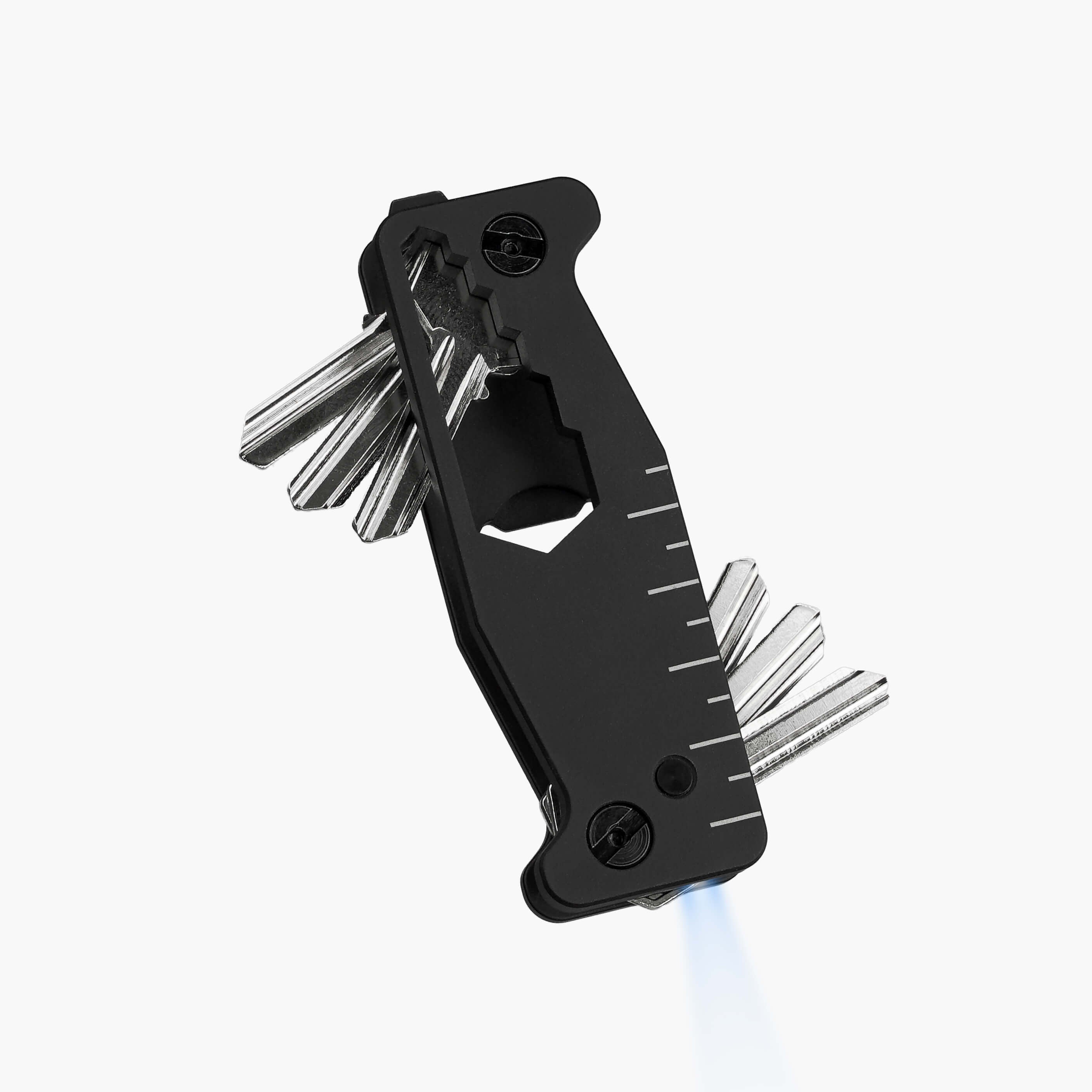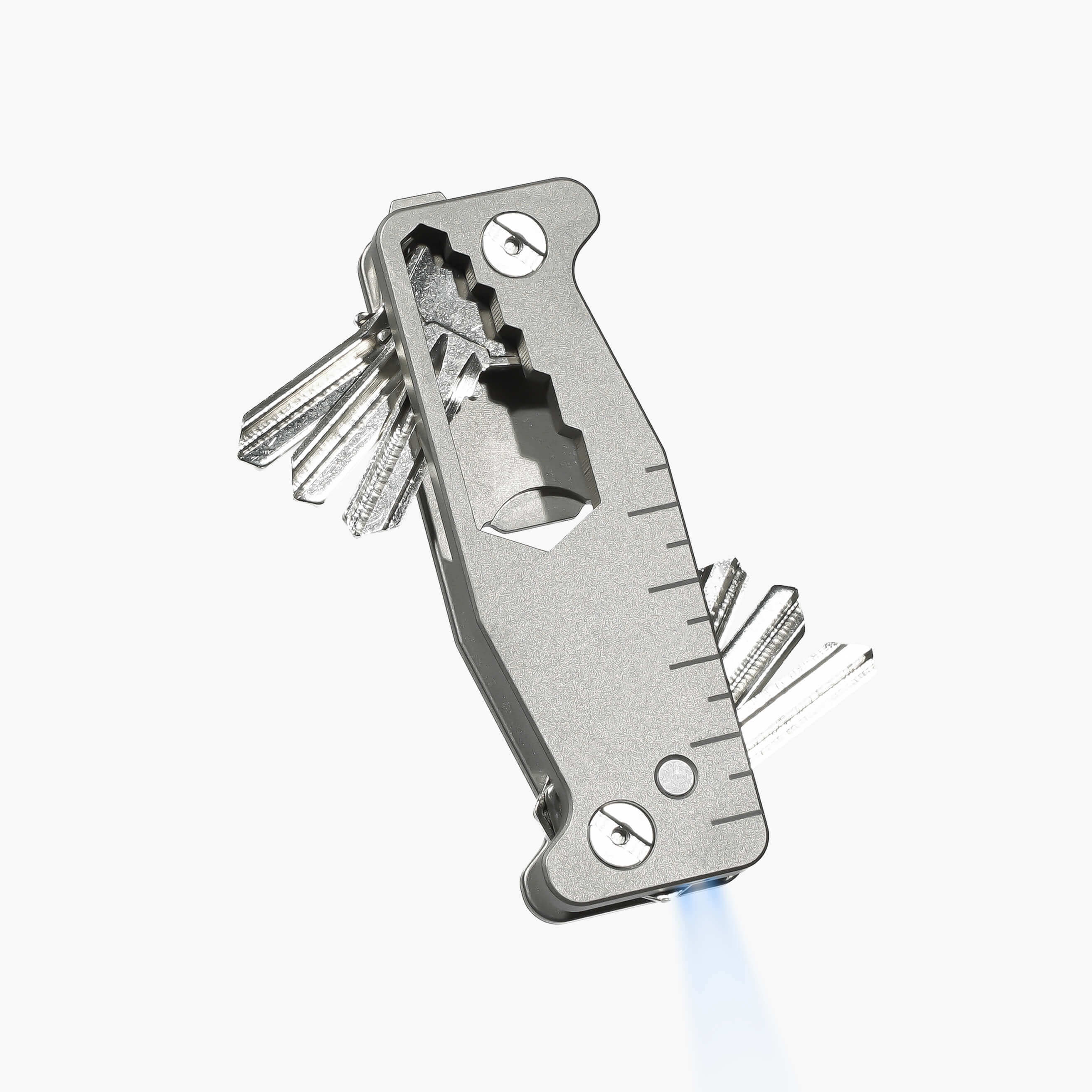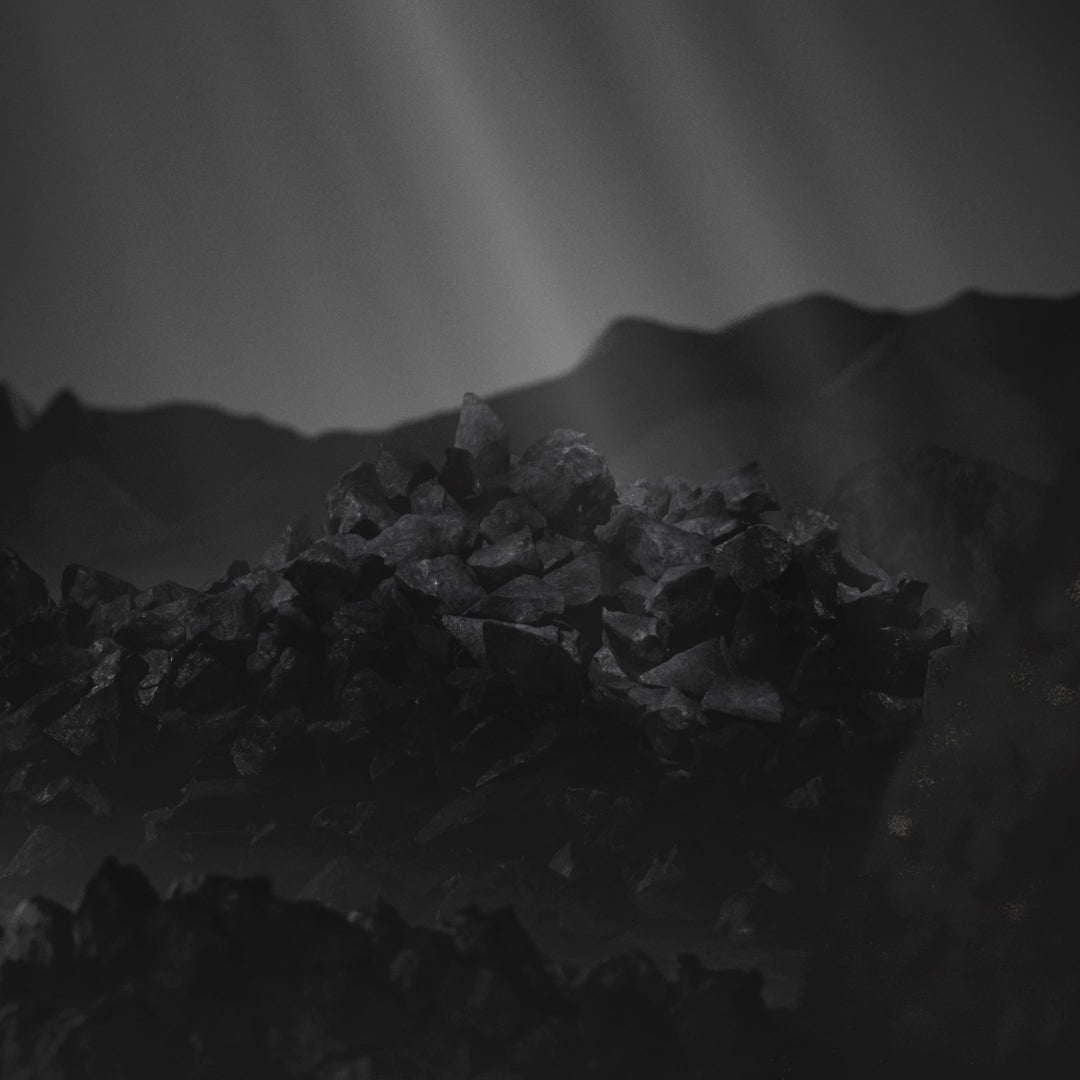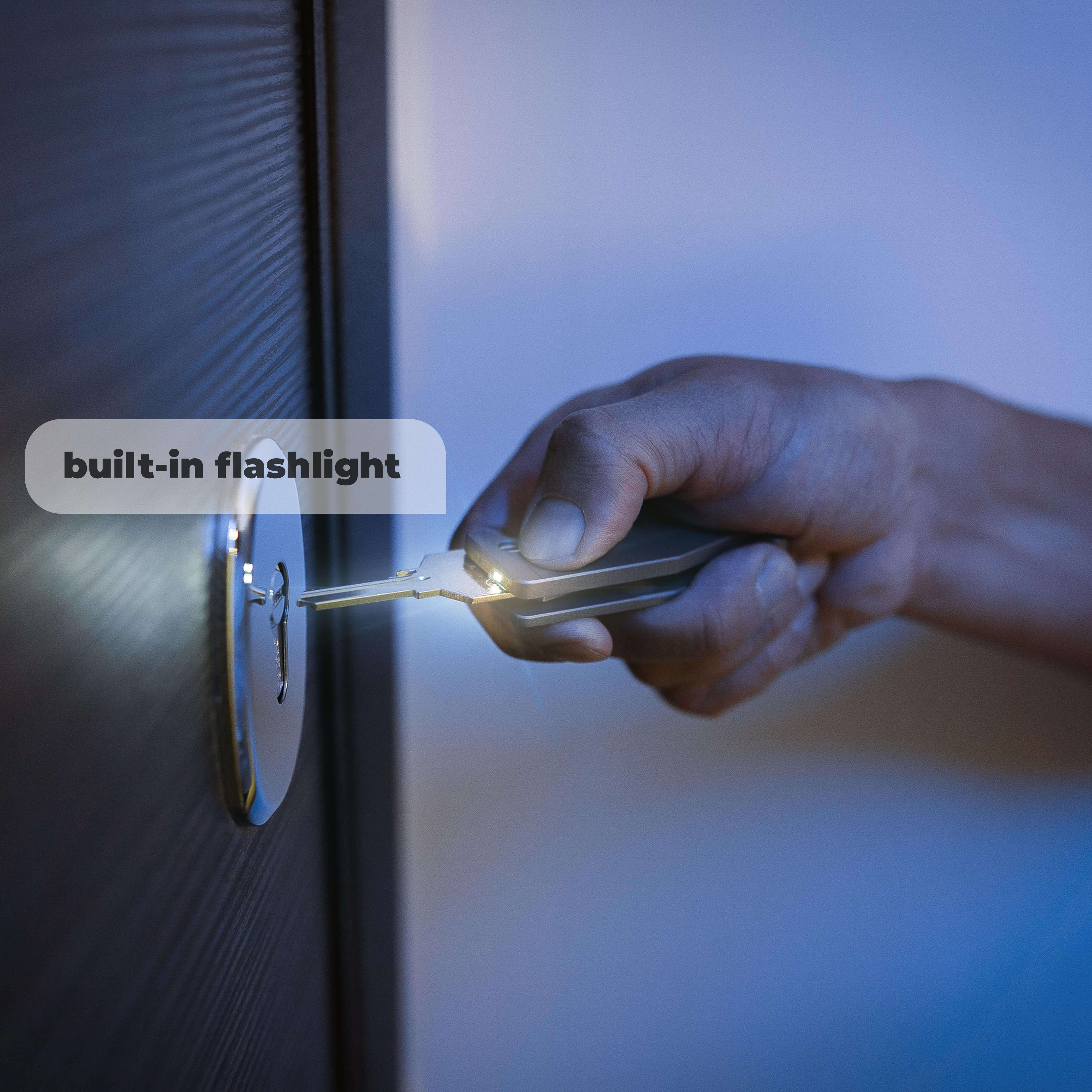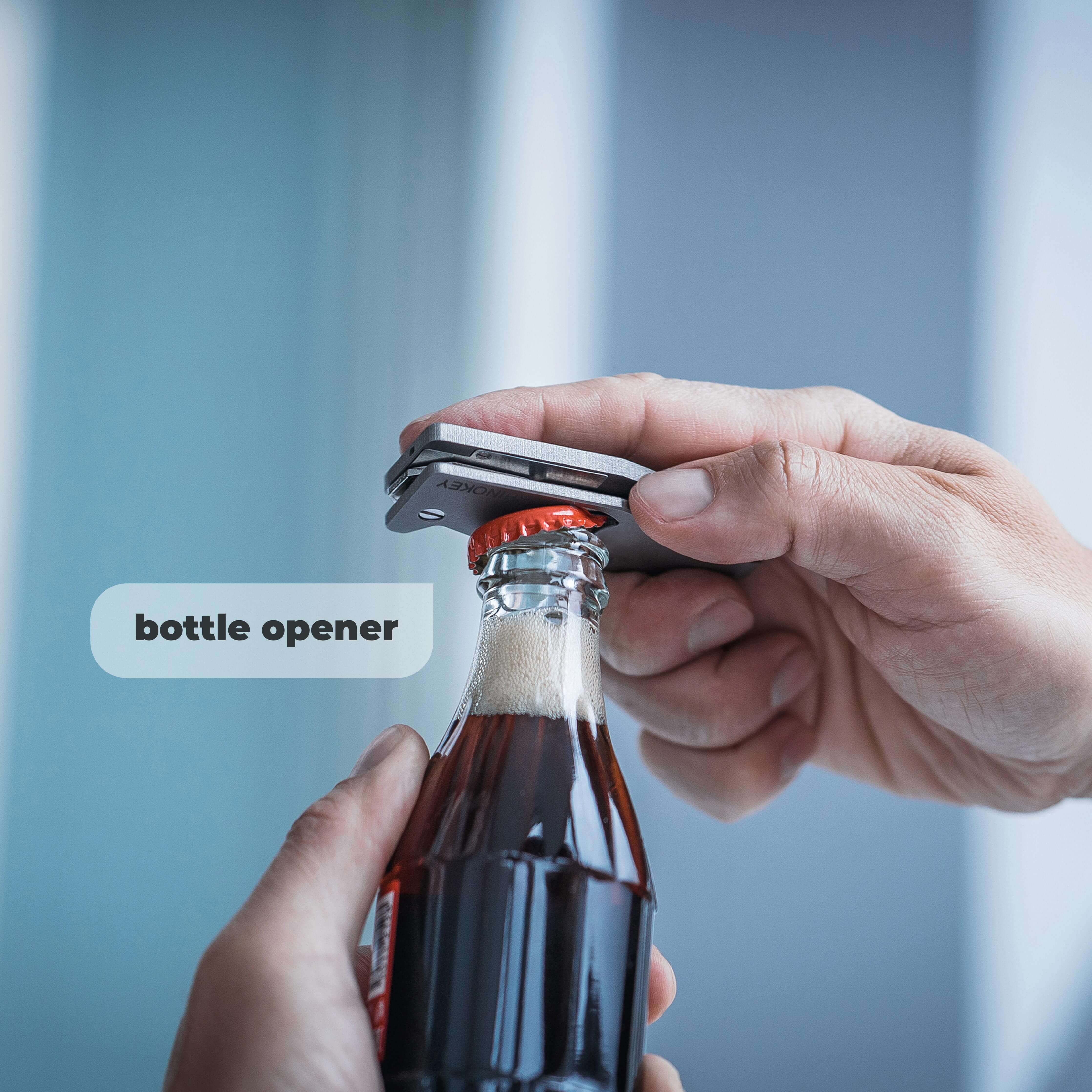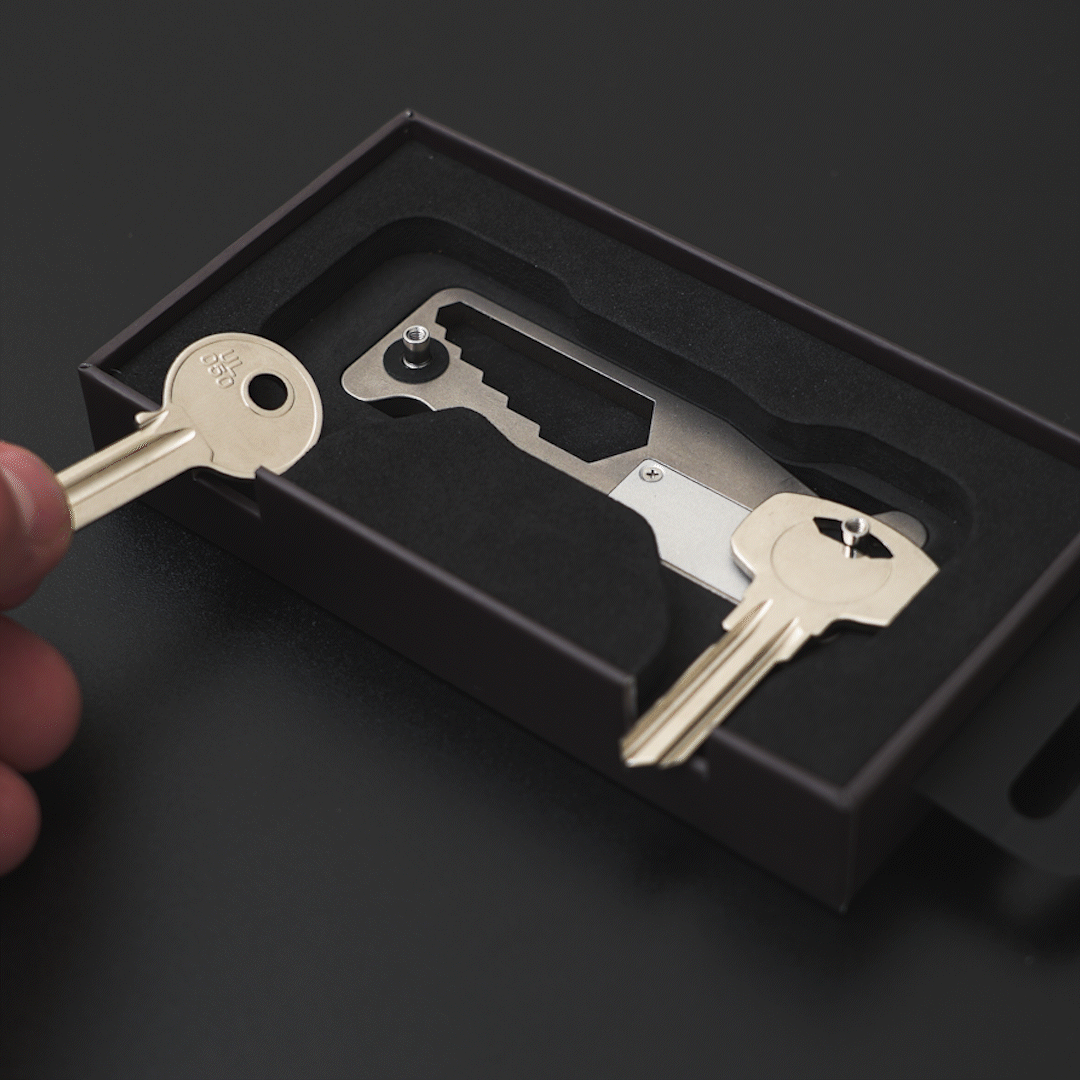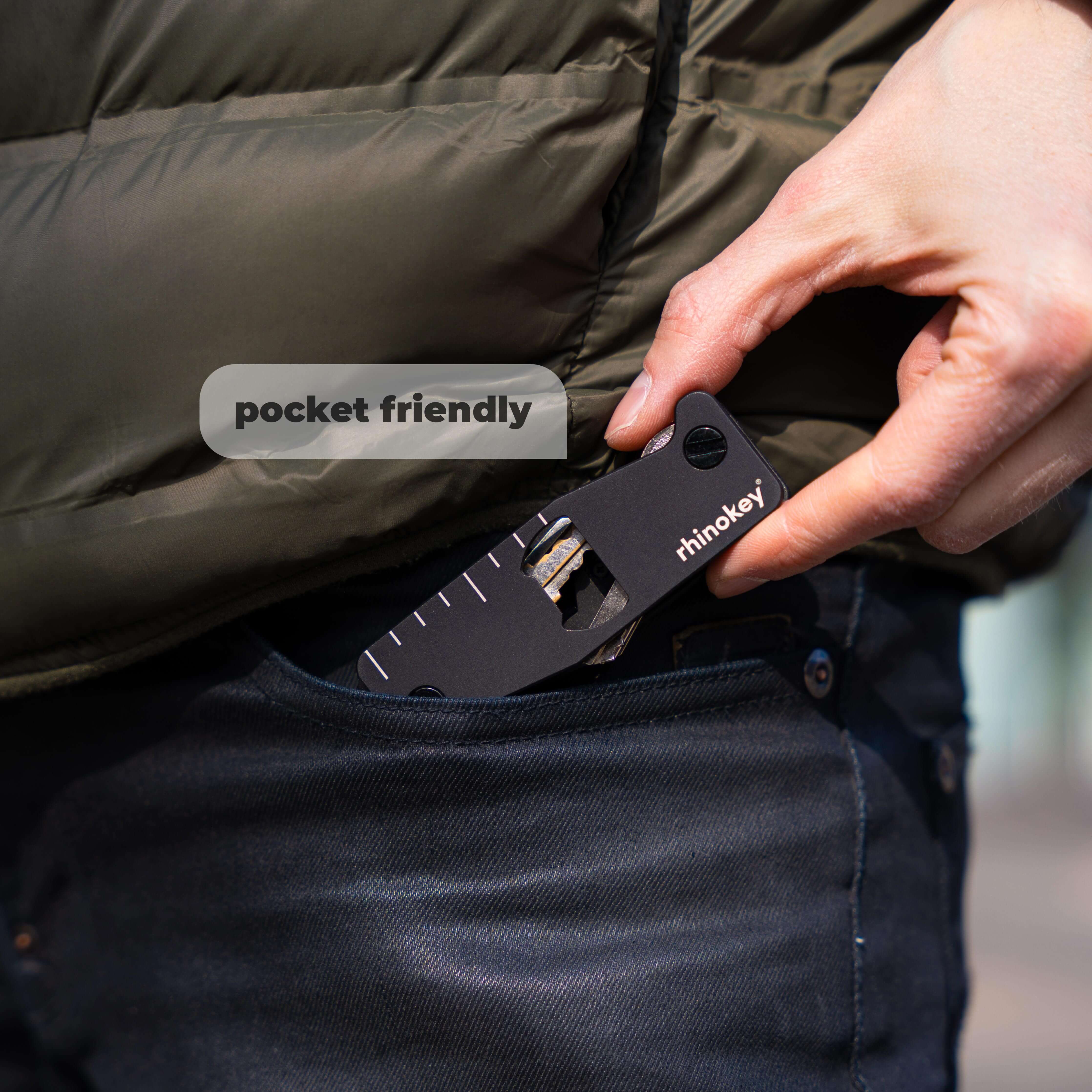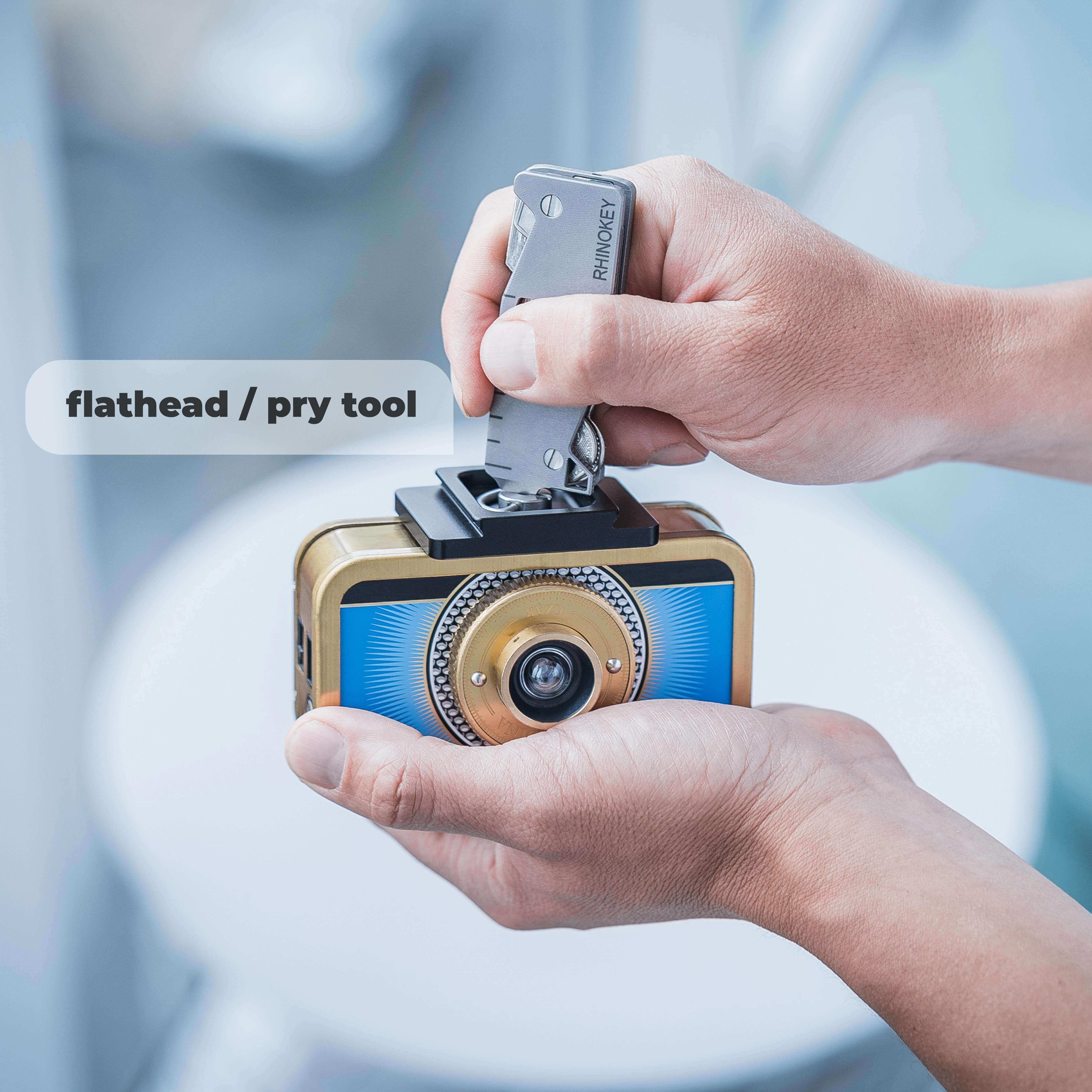 Stack & Organize

1 - 10 keys

your way

100% Titanium body, strong and light

10+ Multitool

functions built-in
Built-in light to see a dark keyhole

30-Day

Free Return

*

Free

track & trace shipments

Safe payments with Paypal or Klarna
Official Rhinokey® Seller
All original products
Free Track & Trace Shipping
Shipped within 12h
Buy and try
30-day FREE EU returns
Customer Support
Call +31683594393
As seen on
Rhinokey® started out by raising over $100,000 on Kickstarter with the help of over 1,500+ backers.
Official Rhinokey® Seller
All original products
Free Track & Trace Shipping
Shipped within 12h
Buy and try
30-day FREE EU returns
Customer Support
Call +31683594393
Fit a wide range of keys
Same key same place
Flip and grab the right key all the time quick and easy. Neatly organized in the way that makes sense to you.
Organize & Stack
As compact as possible while still staying functional. Organize and stack your keys easily, any kind and type with a 4mm hole. Use the included packaging as a tool.
Built-in LED Light
Can't find a keyhole in the dark? Rhinokey got you covered with a LED light, perfect for the moments when you need it.
Made from titanium
Lightweight, corrosion resistance, and extremely strong. Used among different aerospace parts and other industrial processes.
Flathead screwdriver
The included flathead screwdriver can be used to tighten screws, pry open a can, remove a staple, you name it.
Bottle opener
Open any kind of bottle using the built-in bottle opener. Perfect for the outdoors.
Tighten bolts
Tighten or loosen: 6mm, 8mm, 10mm, and 12mm, 14mm and 16mm bolts.
Attach your car keys
Attach your car keys or carabine using the small ring.
Imperial & Metric ruler
Measure any small object with the built-in imperial and metric ruler.
The perfect gift
Give back. Get 2 for you and your loved one. One for each. Only €149 €99.
Frequently Asked
Questions
Rhinokey goes smart
We are innovating. See our trackable, multifunctional, and compact key organizer.
Say goodbye to your clumsy keychain and never lose your keys.